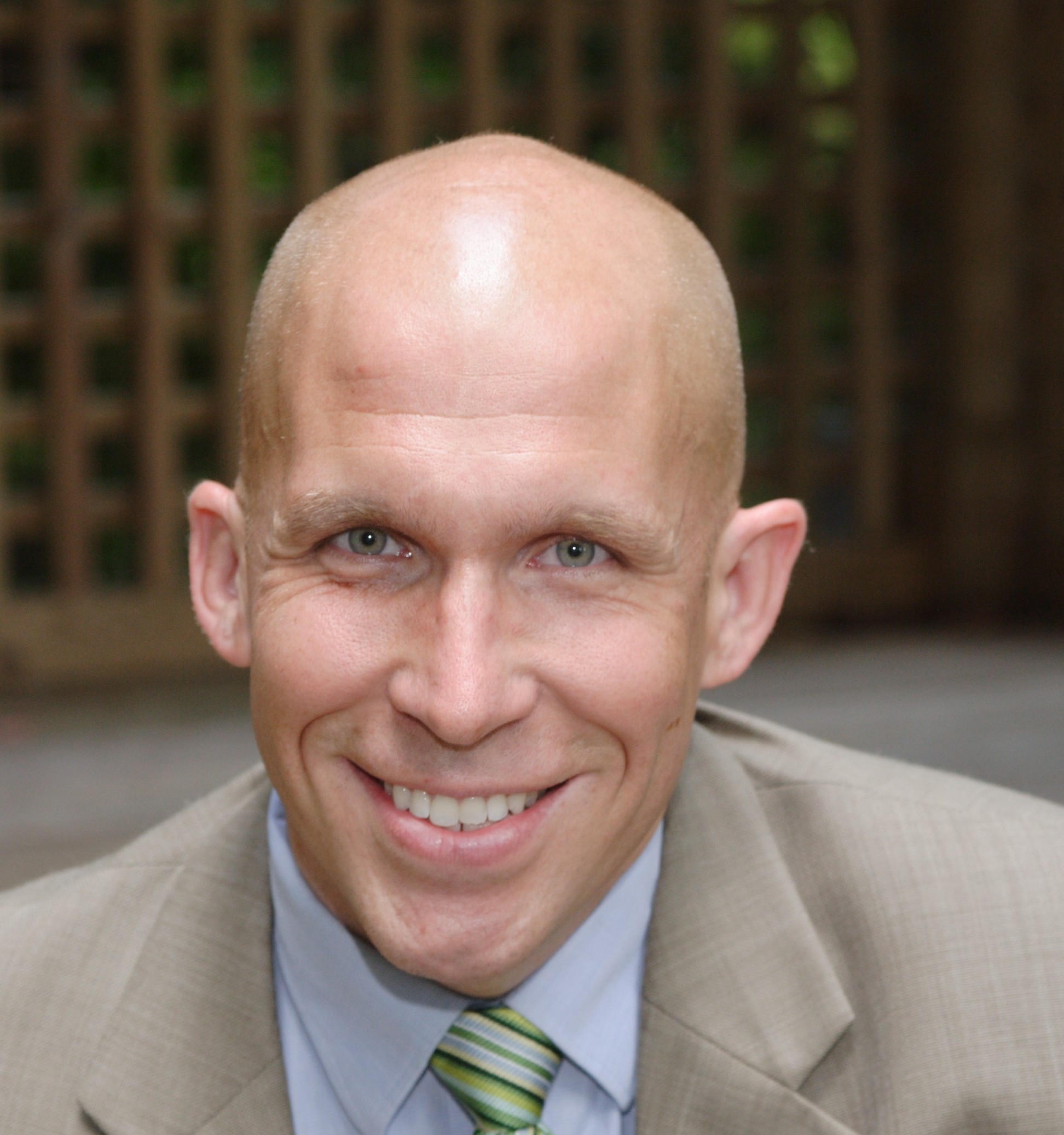 Hucker Praises Partial Victory in Supreme Court for Pregnant Workers
The U.S. Supreme Court justices ruled on March 25 that the United States Court of Appeals for the Fourth Circuit had used an incorrect standard to determine whether workplace discrimination had occurred in the case of Peggy Young- a United Parcel Service worker who was dismissed from her job in 2006 because she was pregnant.
Montgomery County Councilmember Tom Hucker praised the partial victory in the decision case, and said he hopes, the case- in its final ruling- will follow Maryland's lead to provide job protections for pregnant workers similar to legislation Hucker helped pass in 2013 while serving as a Delegate in the Maryland General Assembly.
"Job stability is so critical for working women before, during and after pregnancy," Hucker said.
According to a press release, by a 6-3 vote, the Supreme Court overruled that decision and offered Ms. Young a second opportunity to make her case. In December, oral argument was heard by the Supreme Court in the case where Ms. Young was told by her bosses at UPS to take unpaid leave until she was no longer pregnant. The delivery driver was denied an opportunity to have temporary light duty by the company. She eventually filed suit, saying the company violated the federal Pregnancy Discrimination Act of 1978 and failed to treat her as it treated other employees. She lost twice in courts in Maryland, which agreed with UPS that she did not prove the company discriminated against her because of her pregnancy. She then appealed the case to the Supreme Court.
In Maryland before 2013, pregnant workers could be fired for asking for simple on-the-job accommodations such as needing to carry a water bottle or to be able to sit on a stool. Then-Delegate Hucker worked to pass a bill that makes it illegal in Maryland for employers to fire workers for asking for such accommodations.
"In 2013, the Maryland General Assembly passed my legislation to provide reasonable accommodations to expecting workers so they could stay on the job. I am thankful the Supreme Court ruled that this case deserved a second chance, and I hope the Fourth Circuit will take this opportunity to uphold these common sense protections across the country. No woman should have to experience further economic hardships during pregnancy like Peggy Young did," Hucker said.
The same press release states that the Pregnant Worker Protection Act was enacted into law in Maryland within the past year. However, Hucker said many working women are unaware of the new legislation. Maryland was the eighth state to pass laws expanding protections for pregnant working women.
"Unfortunately, many women still do not know their rights to these accommodations," he said. "We need to inform the public about these new protections here in Maryland so that they can advocate for their rights on the job," Hucker said.
According to Hucker, studies show that approximately 75 percent of women who enter the workforce will become pregnant at some point during their employment.
"But in most states, none of them are legally granted the right for reasonable accommodations during their pregnancies. This legislation provides reasonable accommodation for pregnant workers and also benefits employers by retaining productive, loyal employees and reducing turnover costs," Hucker added.