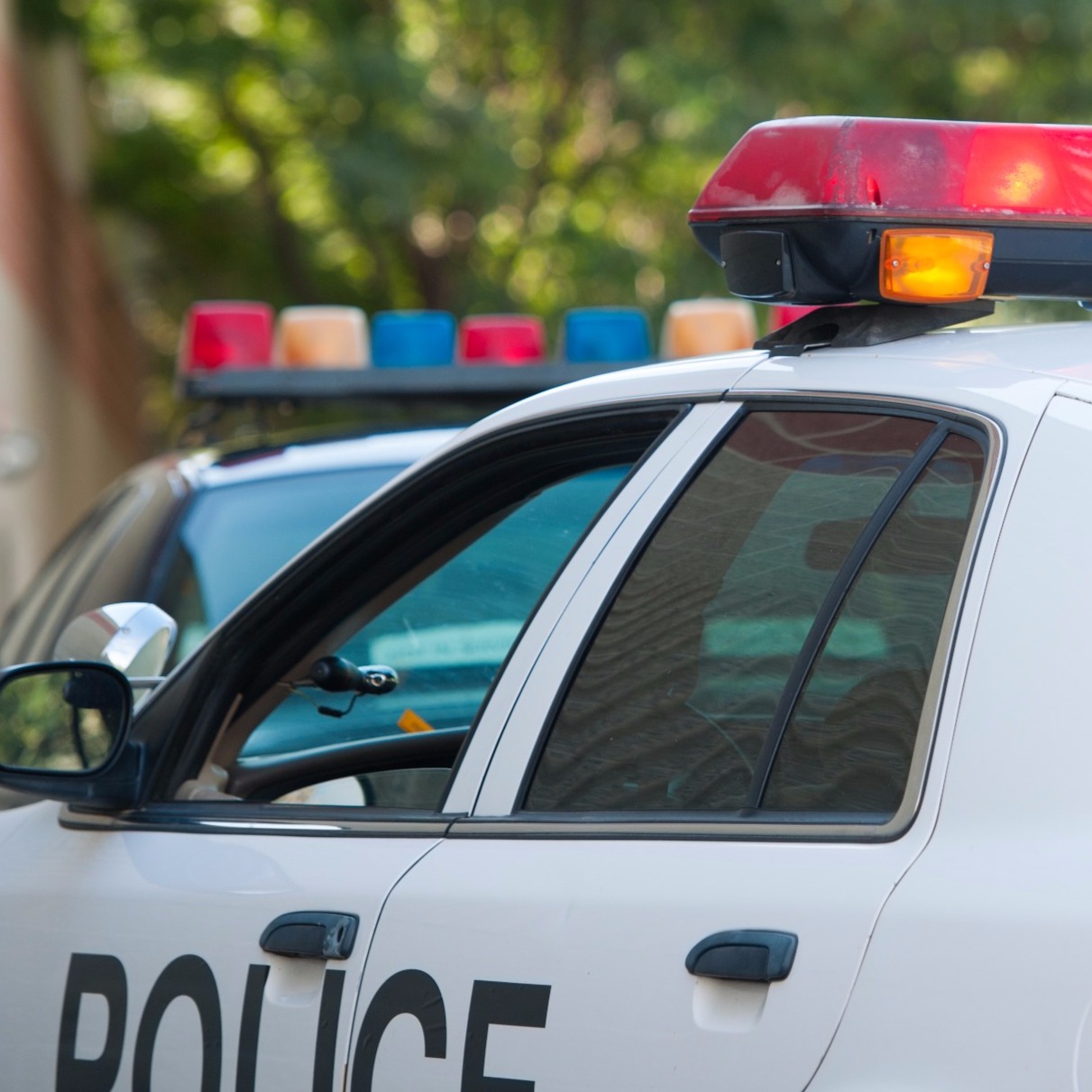 UPDATE: Human Remains Found in Germantown
Human remains have been found along Great Seneca Highway in Germantown and Montgomery County police detectives are investigating, a police statement said Tuesday.
About 4:42 p.m. Monday, a resident called police that he had been walking in a field in the 12600 block of the thoroughfare and found what he believed to be human bones, police said. Germantown police district officers responded and found the skeletal remains; the initial investigation has revealed that the remains were not concealed nor located in any type of grave, police said. There were no obvious signs of trauma to the remains.
An autopsy will be completed by the Office of the Chief Medical Examiner in Baltimore to determine the identity and cause and manner of death of the decedent.
This is an active and ongoing investigation, more details will be released as they become available, police said.