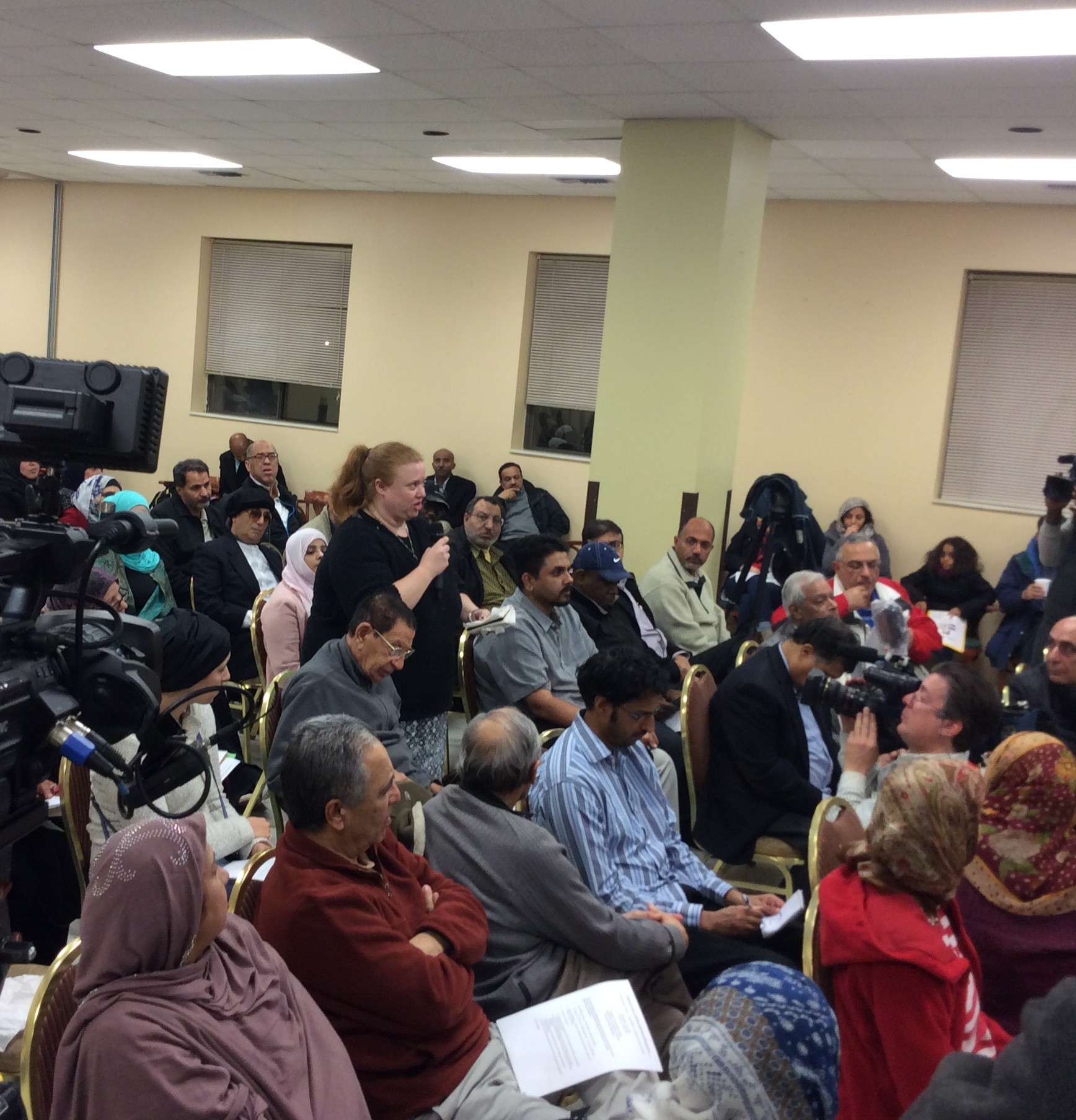 Human Rights Committee on Hate and Violence to Host Meeting with Muslim Community
The Montgomery County Office of Human Rights Committee on Hate and Violence (COHV) will host a public meeting on Wednesday, February 17. The meeting will take place at the Muslim Community Center (MCC) which is located at 15200 New Hampshire Avenue in Silver Spring.
The event is a follow-up to a previous meeting that took place in December of 2015. Testimony from the December meeting identified five major areas for further discussion.
Bullying of students
Police relations within the Muslim community
Mental health support for those in the Muslim community
The role of the interfaith community and incidents of hate violence
The role of the COHV in support of victims of hate violence
COHV has invited several County officials to address concerns in the Muslim community.
Kimberly Statham, Deputy Superintendent of the Office of School Support and Improvement
Thomas Manger, Chief of the Montgomery County Police Department
Uma Ahluwalia, Director of Department of Health and Human Services
Kasey Kaseman, Interfaith Community Liaison, Office of Community Partnerships
Lorraine Lee-Stepney, Chair of the Committee on Hate Violence
Jim Stowe, Director of the Office of Human Rights
The meeting is open to the public and will take place from 7 p.m. to 9 p.m. For more information call Lorraine Lee-Stepney at 240.777.8450.
Related: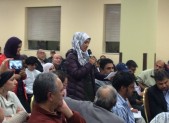 The Montgomery County Office of Human Rights Committee on Hate and Violence held a special meeting at the Muslim Community Center in Silver Spring on Dec. 10th. Local Muslim-Americans voiced their concerns about issues impacting the community in light of recent terrorist attacks. MyMCMedia's Maureen Chowdhury reports. Related Posts: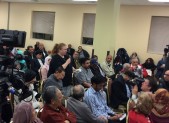 Dozens of Muslim community members attended a special meeting, held by the Montgomery County Office of Human Rights Committee on Hate and Violence, at the Muslim Community Center in Silver Spring  on Thursday. The meeting provided an opportunity for local Muslim-Americans to speak out about the discrimination the community is facing to County officials and police […]