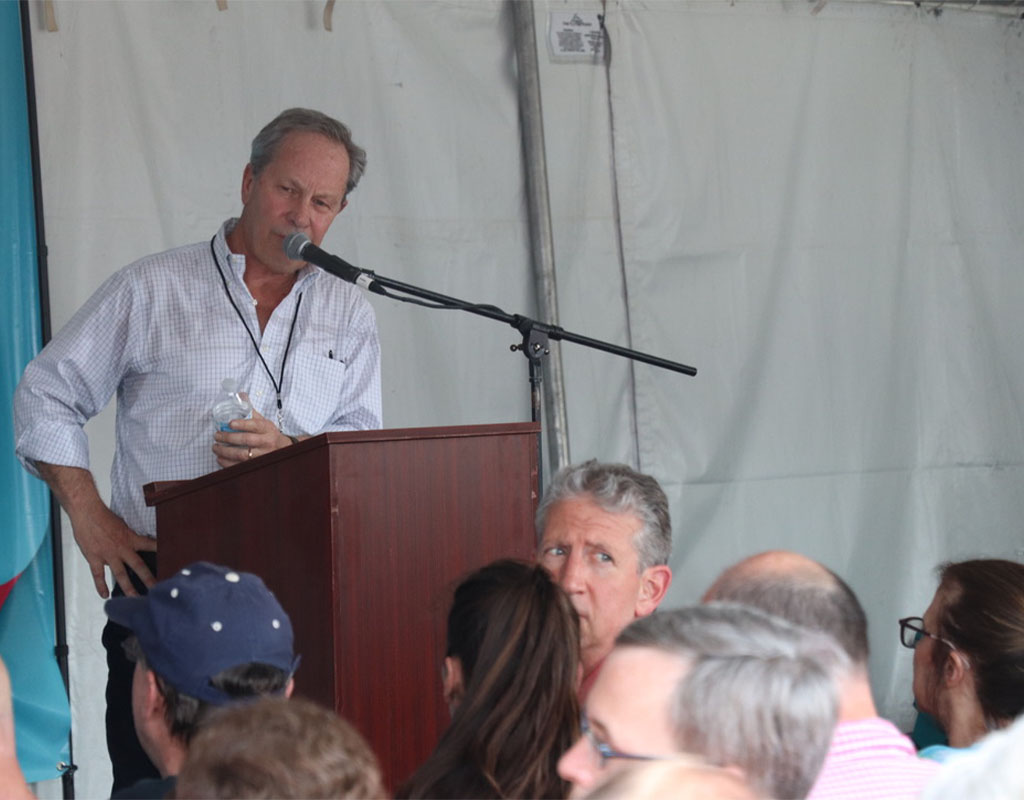 Thousands Attend 10th Annual Gaithersburg Book Fest
It was the ultimate book nerd celebration on Saturday!
The 10th annual Gaithersburg Book Festival had perfect weather, and attendees had a blast hearing from some of their favorite author.
Councilmember Evan Glass attended the book festival to introduce Ben Bradlee Jr., author of "The Forgotten: How the People of One Pennsylvania County Elected Donald Trump and Changed America."
Aviva Spetgang of Gaithersburg said that one of the highlights of the festival was attending a discussion led by Chris Pavone, author of "The Paris Diversion."  The book is about Pavone's experiencing living four blocks away from the World Trade Center when it blew up on Sept. 11, 2001.
Geri Cvetic, a resident of Severna Park, Md., came to the festival to listen to Alan Gratz talk about the book "Refugee" and James Swanson talk about "Chasing King's Killer: The Hunt for Martin Luther King, Jr.'s Assassin."