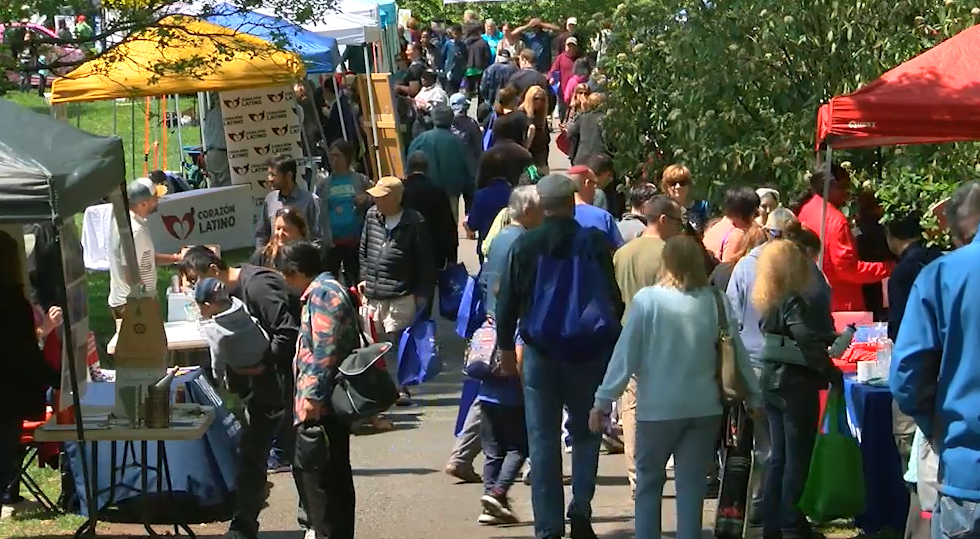 Hundreds Attend Montgomery County's 5th Annual GreenFest
Brookside Gardens hosted the fifth annual Montgomery County GreenFest this weekend in celebration of National Earth Day.
There were more than 85 vendors, and a variety of activities for locals to enjoy. Vendors offered insight on how people can do their part on the local level to help the Earth's resources.
Watch this video for more details.