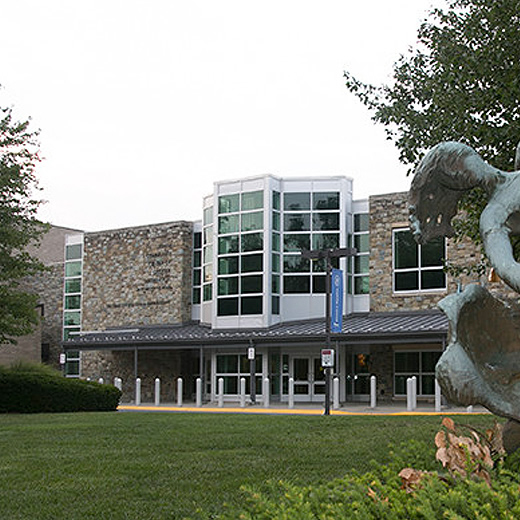 Hundreds Evacuated After Bomb Threat at Jewish Community Center in Rockville
Hundreds of people were evacuated from a Jewish Community Center today after a bomb threat was received around noon at the Bender JCC of Greater Washington on Montrose Road in Rockville.
CEO Michael Feinstein said the caller was a woman who stated there was a bomb in the building.
According to Feinstein, it was unclear if the threat was credible so a decision to evacuate the building was made. He said there were about 300 people in the building, including preschool children and staff, when it was evacuated.
Police, firefighters and representatives from the fire marshal's office responded, and it took about an hour before the building was reopened.
No device was found, said Officer Rebecca Innocenti of the Montgomery County Police Department. Innocenti said police continue to investigate who made the phone call.
Feinstein said he has learned that 16 other Jewish community centers in nine states across the country also received bomb threats today.
For more information, visit the Bender JCC website, here.
The Bender JCC has been safely evacuated due to a phone threat. The building is now closed. We'll re-open once the issue has been resolved.

— Bender JCC (@BenderJCC) January 9, 2017
Our building is now open. @mcpnews & @mcfrs responded to the phone threat. The building was inspected and found to be all clear.

— Bender JCC (@BenderJCC) January 9, 2017
MCPD's investigation is ongoing. Officers have cleared the scene. https://t.co/opOWCqxZpU

— Montgomery Co Police (@mcpnews) January 9, 2017
RE incident at Bender JCC in Rockville @mcfrs assisted PD RT @mcpnews MCPD's investigation is ongoing. Officers have cleared the scene.

— Pete Piringer (@mcfrsPIO) January 9, 2017