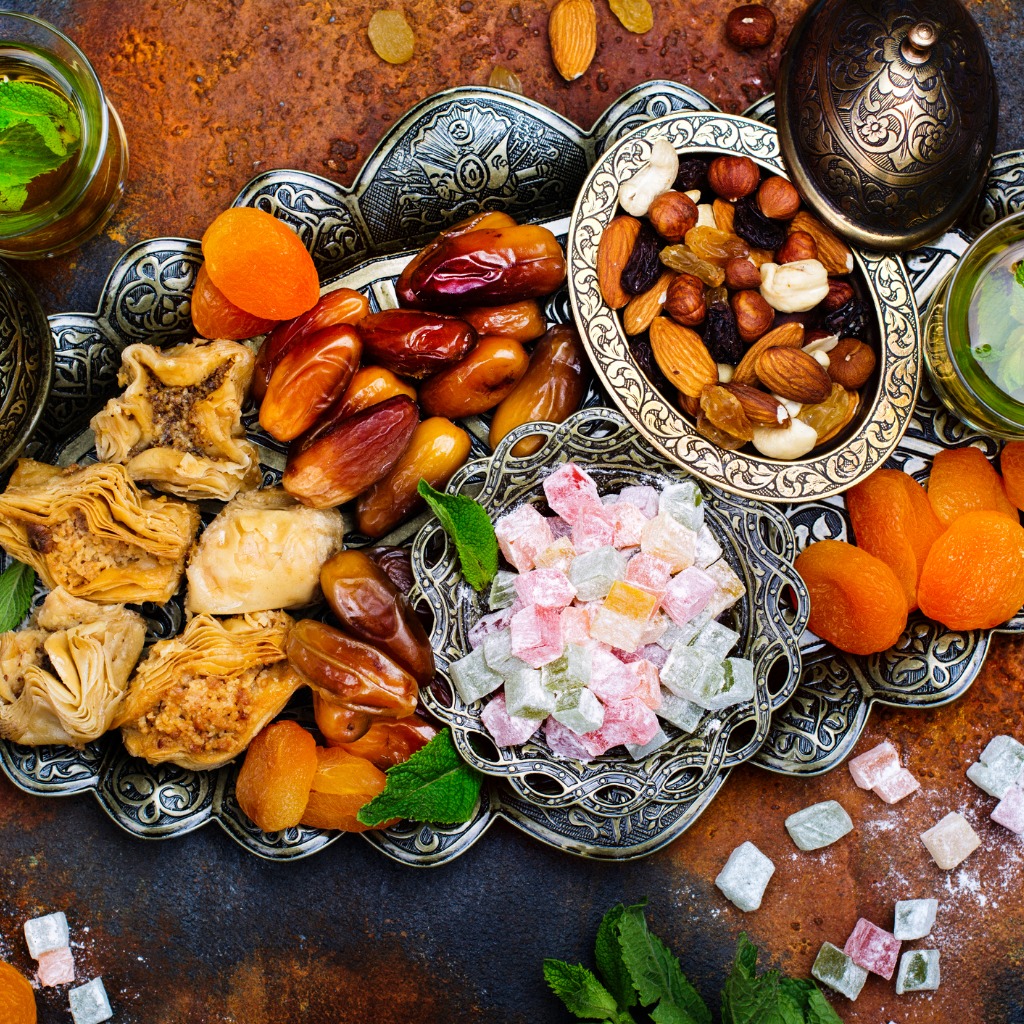 Hundreds Expected at Last Iftar Dinner Hosted by County Executive Leggett Tuesday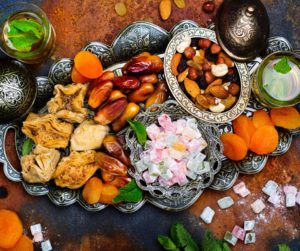 The Montgomery County Muslim Foundation will celebrate County Executive Ike Leggett's last year in office with an Iftar Dinner on Tuesday in the County Executive Cafeteria. Iftar is the dinner eaten after sunset to break the fast each day during the month of Ramadan.
"This is going to be our last event we are going to have with our County Executive, therefore we are trying to make it a special one this year," said Mr. Tufail Ahmad, chairman of the MCMF board. "We want to celebrate what he has done for the Muslim community."
Ever since the first Iftar dinner in 2009, County Executive Leggett has helped host the event in coordination with MCMF and the Montgomery County Muslim Council.
About 350 to 400 people of all faiths and all religious backgrounds attend every year, Mr. Ahmad said.
"We want to show the community that we are proud of the community and we are taking part and contributing," said Anis Ahmed of the Montgomery County Office of Human Rights.
Ahmed cited MCMF's work to distribute over 7,000 lbs of meat to food-insecure county residents over the last year.
"The Muslims are doing it for the non-Muslims," he said. "So people know what is Islam — to build good relations and friendships."
County Executive Ike Leggett and MCMF President will speak at the event.
Sign-in for the event will open at 6:30 p.m., followed by recitation from the Quran.
The program for the evening may be viewed, here.