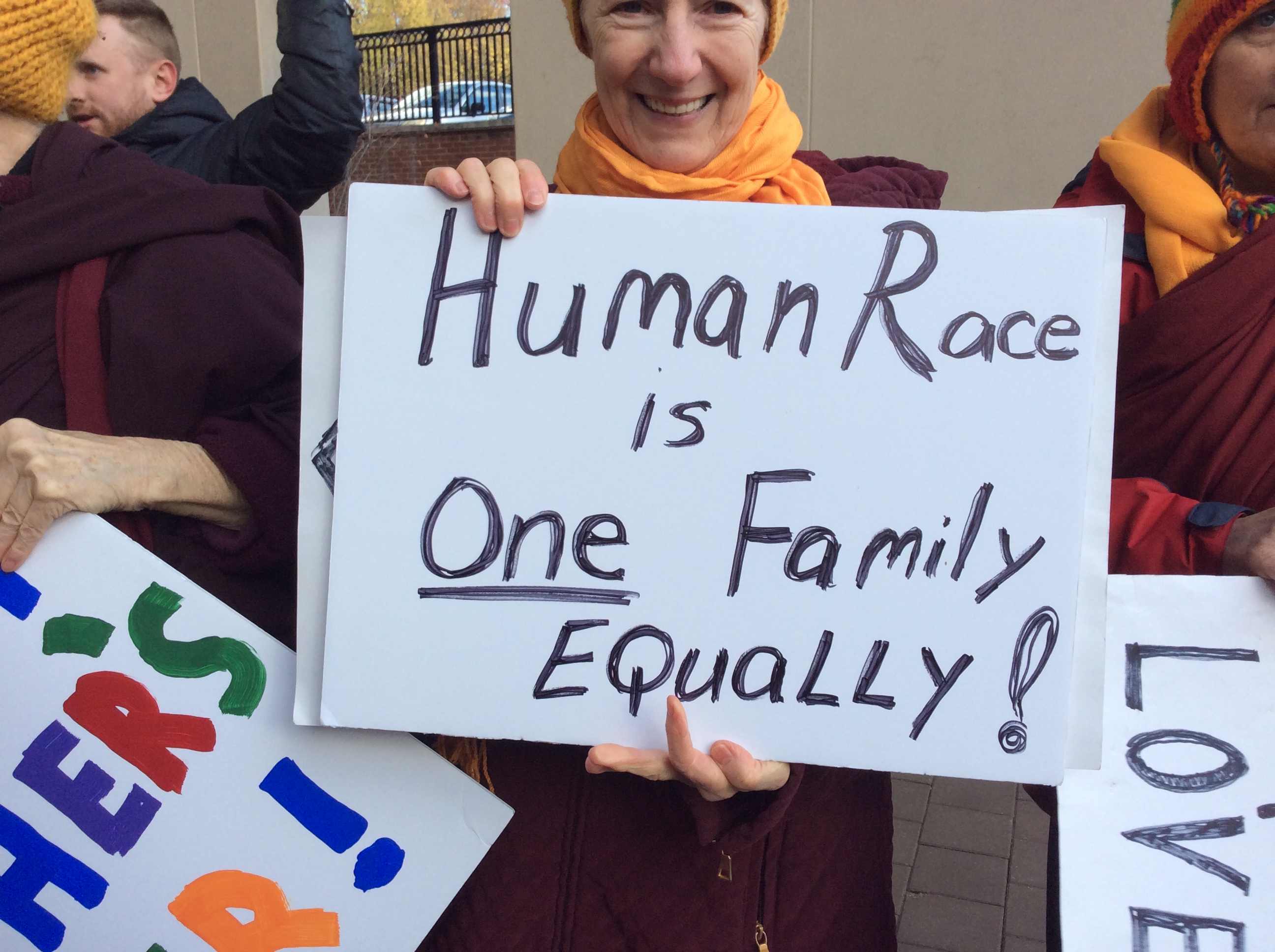 Hundreds of Residents Attend Rally for Diversity in Silver Spring (PHOTOS)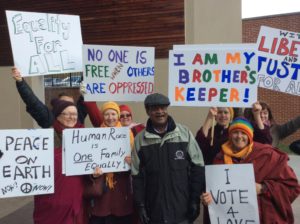 Hundreds of residents gathered around Veterans Plaza downtown Silver Spring for an event entitled, "Stand-up for the Montgomery Way."
The event was hosted by Montgomery County elected officials and faith leaders due to an increase of fear and concern among residents after a series of hate -based vandalism and crimes throughout the county.
"This is really an opportunity to see Montgomery County at its best," said Montgomery County Councilmember Nancy Navarro. "They're standing up for inclusion, for support of each other and really pushing back on the national rhetoric."
"I'm here to stand up for all us and denounce the racist who got elected," said Montgomery County resident Kim Zuzak.
Organizers say the overall goal was to reaffirm the values of diversity, inclusion, and respect for all in the county.
"I think this event reflects very well the people who want to reaffirm the true values of Montgomery County of standing up for diversity and inclusion," said Montgomery County Executive Isiah Leggett. "I couldn't be more proud."