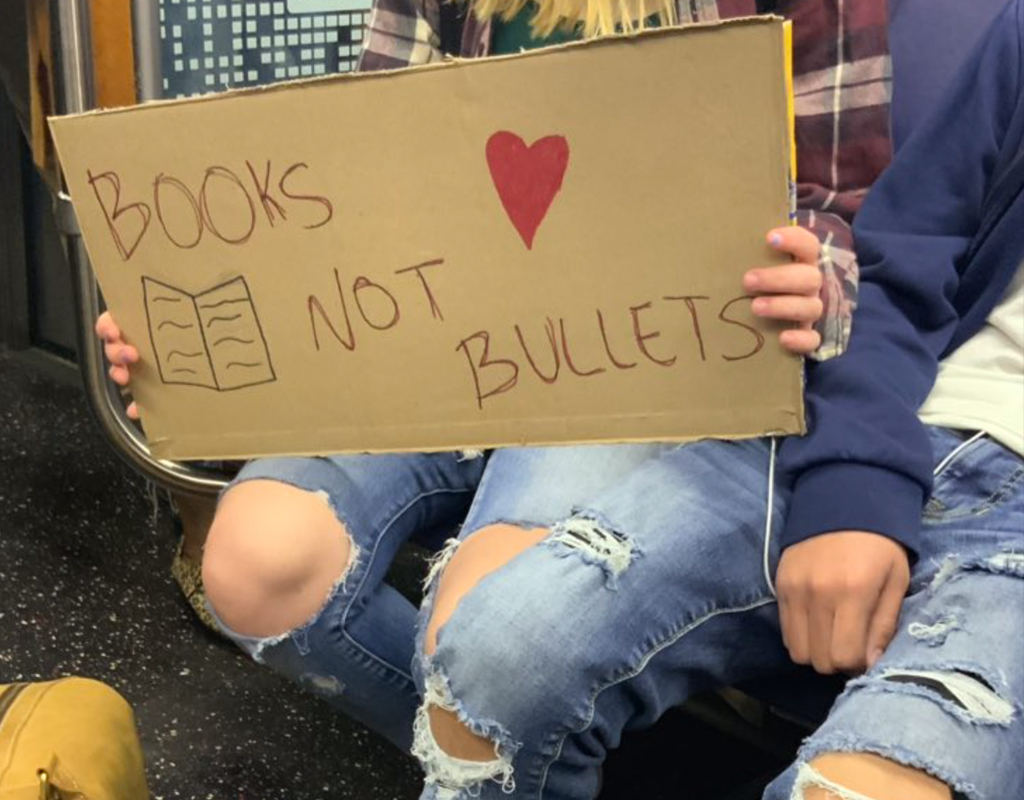 Hundreds of Students March to Capitol Hill to Protest Gun Violence
Several hundreds of MCPS students participated in the Walkout Against Gun Violence on Thursday, including some from Montgomery Blair High School. "MOCO Students For Change", a student-led movement against gun violence – helped organize the event. 
From Blair, the students headed to the Silver Spring Metro Station. Although students from several MCPS schools participated, they all gathered in front of the White House where they sat in solidarity for a moment of silence. 17 minutes total for the victims of the Marjory Stoneman Douglas High School shooting in Parkland, Florida.
From there, the students continued their peaceful march to the Capitol Building. 
Watch the video to find out what students want from law makers.