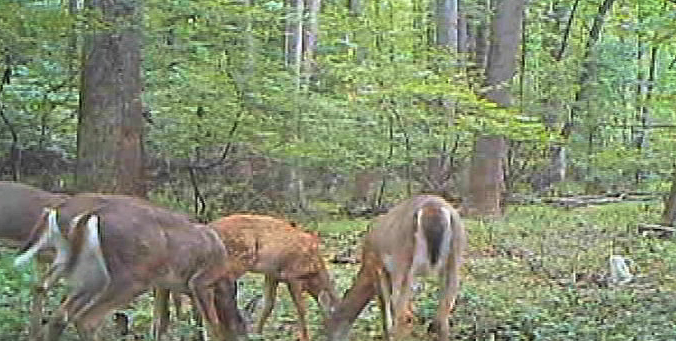 Hunters Harvest More Than 1,500 Deer in Montgomery County (PHOTO)
Maryland hunters have been quite busy during early hunting season. The number of deer "harvested" is up 5 percent to 23,048 this year compared to 2014 in the state, according to the Maryland Department of Natural Resources.
Despite an overall 1 percent decrease, Montgomery County ranks number three in the whole state, with a total of 1,524 deer harvested. Hunter's in the county harvested 375 antlered deer this year, a nearly 6 percent increase from last year. Meanwhile, the antlerless harvest decreased by 3 percent.
Baltimore County tops the list with a harvest of 1,854 harvested deer; Frederick and Carroll counties come in second and fourth.
Overall the antlered harvest is up 16 percent statewide at 7,637 deer, while the antlerless increased less than 1 percent at 15,411 deer.
You can find more details about early hunting season stats on the Department of Natural Resources site.