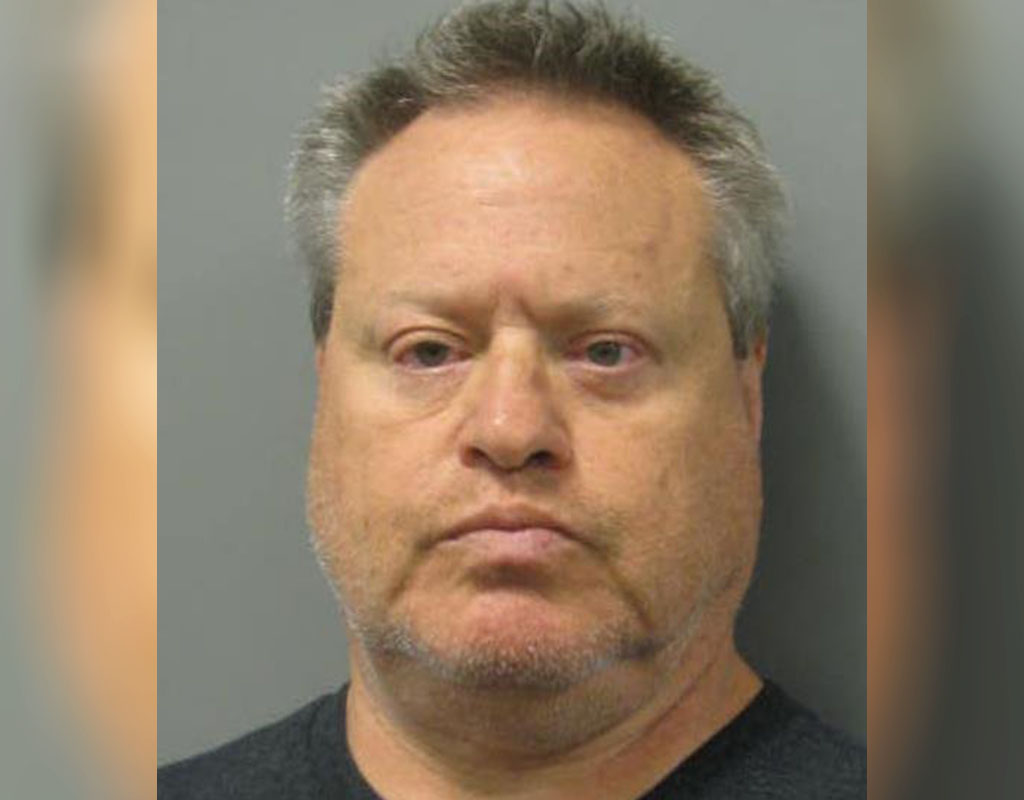 Hurwitz to 9:30 Club Employees: 'Don't Pass Judgment'
Hurwitz, Attorney Respond to Prostitution Solicitation Charges
The 9:30 Club owner, facing charges of soliciting prostitution from a licensed massage therapist in Montgomery County, is telling his employees "don't pass judgment."
Seth Hurwitz of Bethesda is co-owner of the 9:30 Club and The Anthem in Washington D.C. He's also chairman of I.M.P., a concert promotion company.
Montgomery County detectives from the Vice and Intelligence Unit of the Special Investigations Division arrested Hurwitz Wednesday. Detectives started investigating Hurwitz on Aug. 16, after a massage therapist reported to authorities she ended a massage appointment with Hurwitz early on Aug. 15 because he repeatedly made sexual comments, lewd gestures, and suggested he'd tip her better in exchange for sexual favors. The massage therapist said Hurwitz continued texting and calling her business phone after the appointment, soliciting prostitution, according to police.
Audrey Schaefer, a spokesperson for the I.M.P., forwarded MyMCMedia a note Hurwitz sent 9:30 Club employees after news broke about the charges.
The note says:
Folks…

Obviously the recent events have caused a great deal of embarrassment to everybody.

We are working to resolve this…I only ask that you don't pass judgment until that day.

But, until then, this is not a matter that concerns our business and please soldier on as usual, doing the great jobs that have made us who we are…and I say WE because who we are is not just about me.

I am, however…VERY sorry for any embarrassment & stress this is causing any of you.
Hurwitz's attorney, Paul Kemp, of Ethridge, Quinn, Kemp, McAuliffe, Rowan and Hartinger in Rockville, also released a statement on behalf of his client:
In response to the numerous inquiries about the misdemeanor charge placed yesterday, it is far too early to comment on the allegation. The facts will come out in due course. In the meantime, we ask that you give consideration to Seth and his family. Seth is presumed innocent under our laws. We look forward to a prompt resolution of this case.
Hurwitz helps manage Merriweather Post Pavilion and the Lincoln Theater. The Washington Post wrote a feature on Hurwitz in February after he appeared in the opening scene of the Oscar-winning film "Green Book."
ABC7 obtained charging documents detailing the disturbing allegations against Hurwitz.
Police are concerned there may be more victims with similar allegations against Hurwitz; they urge anyone with information to contact detectives at 240-773-5958.
Previous Post:
9:30 Club Owner Charged For Soliciting Prostitution From Massage Therapist