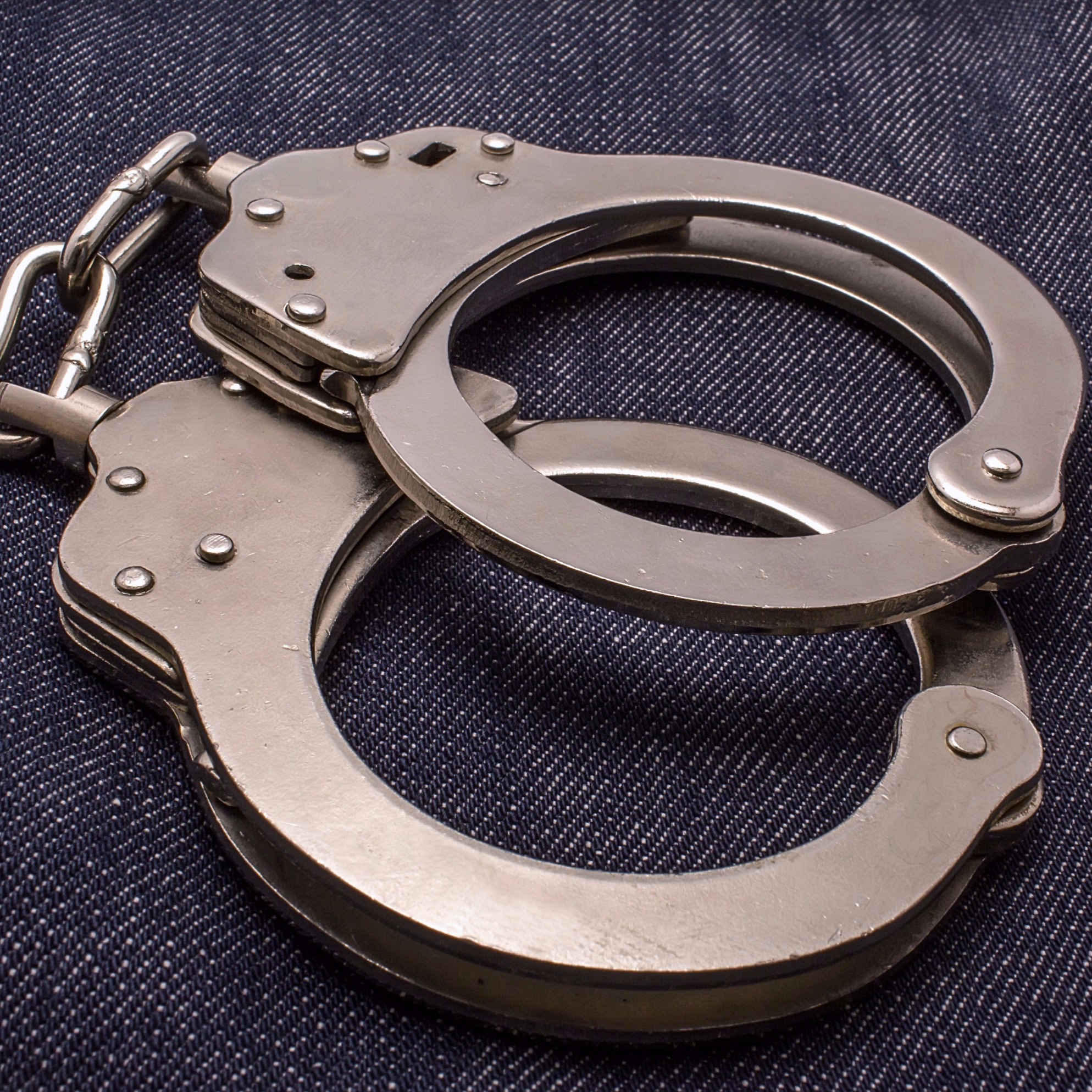 Hyattsville Man Charged in Silver Spring Bank Robbery
Montgomery County police have arrested a Hyattsville man for the recent robbery of a TD Bank in the Silver Spring central business district, a police statement said.
Israel Fuentes, Jr., 28, of the 2400 block of Fordham Street in Hyattsville, is being held in lieu of bail at the Montgomery Detention Center, according to online court records.
About 5 p.m. April 29, a man entered the TD Bank at 8861 Colesville Road, approached the teller and passed a note demanding money, police said. After receiving an undisclosed amount of cash, he fled.
During the investigation, detectives identified Fuentes as the suspect. On May 1, detectives obtained an arrest warrant for Fuentes charging him with one count of robbery and one count of theft; $100 to under $1,500.
On May 2, Fuentes Jr. was arrested on the strength of the Montgomery County arrest warrant after a traffic stop in College Park. He was taken to the Central Processing Unit.