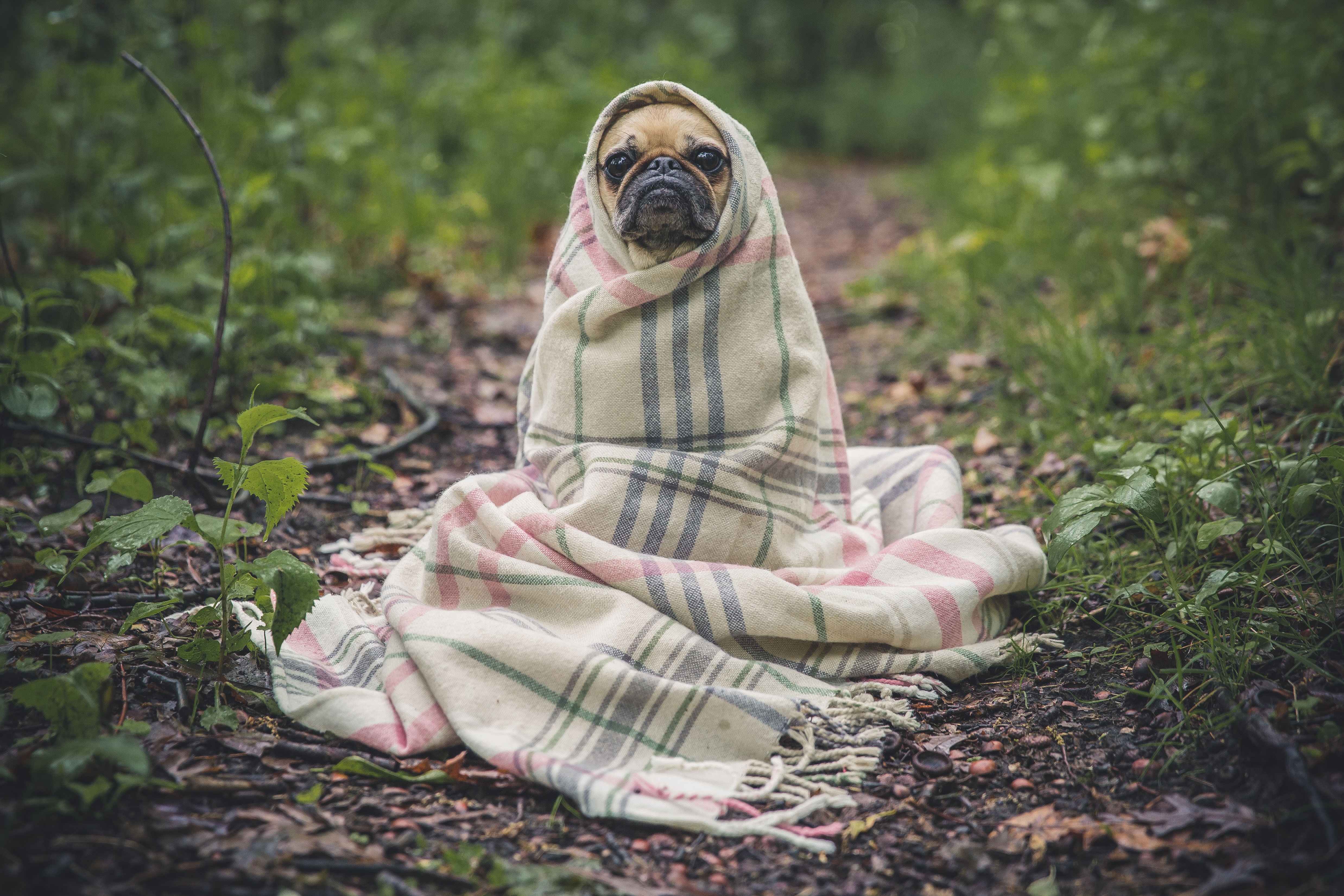 Hypothermia Alert Issued Through Tuesday Afternoon
Montgomery County issued a Hypothermia Alert through Tuesday until 11 a.m.
Montgomery County has activated the Extreme Cold Plan for a Hypothermia Alert from 5:00 pm Mon, 12/10 to 11:00 am Tues, 12/11.Expect the wind chill to be below 32°.Wear layers if you go outside.Take extra precautions if you spend significant time outdoors: https://t.co/jMV4anGEFq pic.twitter.com/U8bQRGLsWp

— MC Emergency Mgmt (@ReadyMontgomery) December 10, 2018
The county issues hypothermia alerts when temperatures drop below 32 degrees. During periods of extremely cold weather, there's more concern for children, seniors, animals, and homeless individuals who may be outdoors.
Over the next two days, make sure to take care of your neighbors and keep warm!