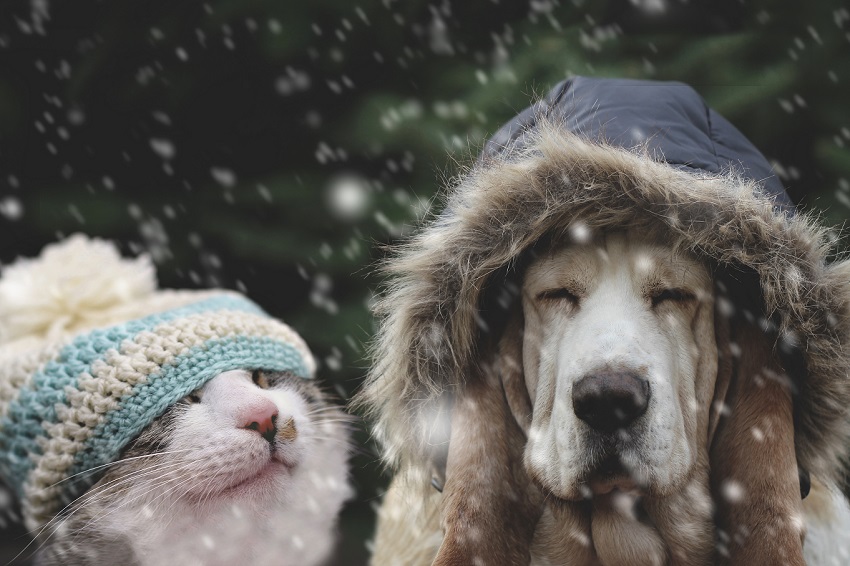 Hypothermia Alert: Keep Your Pets Warm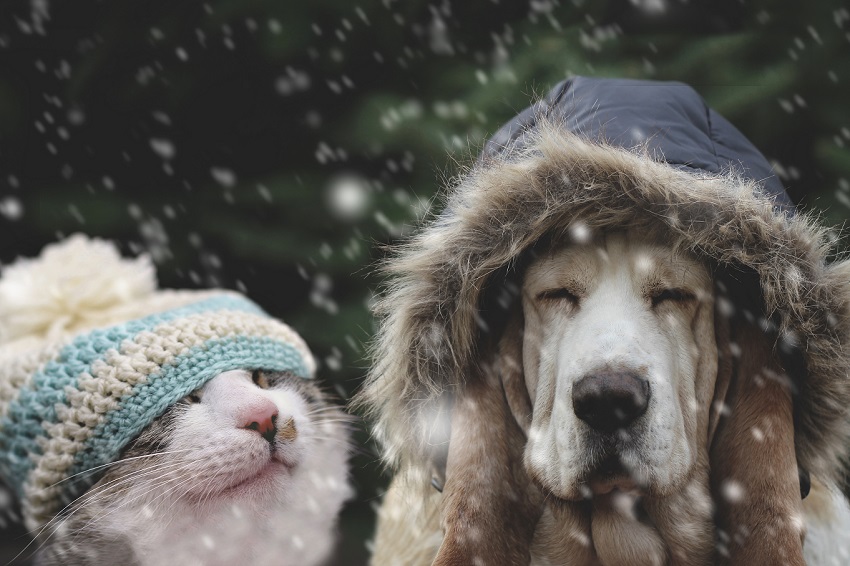 Montgomery County has activated its Extreme Cold Plan for a Hypothermia Alert through Tuesday at 2 p.m. These plans are activated when the wind chill drops below 32 degrees.
Remember in addition to taking care of the elderly, homeless individuals, and children, that we should be cognizant of animals left in the cold.
Animal neglect is considered a misdemeanor crime in Maryland. Therefore, speak out if you notice any pets left out in the cold.
Montgomery County has activated the Extreme Cold Plan for a Hypothermia Alert from Mon 12/17 at 9 PM to Tue 12/18 at 2 PM. Expect the wind chill to be below 32 degrees. Wear layers if you go outside. Take extra precautions if you spend significant time outdoors. pic.twitter.com/DpqwesDEh7

— MC Emergency Mgmt (@ReadyMontgomery) December 17, 2018
Cold Weather Safety Tips for Pets
Keep pets safe by leaving them inside.
Do not leave pets alone in a room with a space heater.
If your pet is shivering, help them stay warm. Short haired dogs can benefit from wearing sweaters and coats.
During the winter, outdoor cats tend to curl up near cars. When starting your vehicle, beep your horn before driving to prevent cats or other animals from getting injured.
Keep your pets paws clean and warm. Before walking your dogs, spray cooking spray on their paws to prevent dry, blistery skin.
These pet safety tips are from the Montgomery County Humane Society.