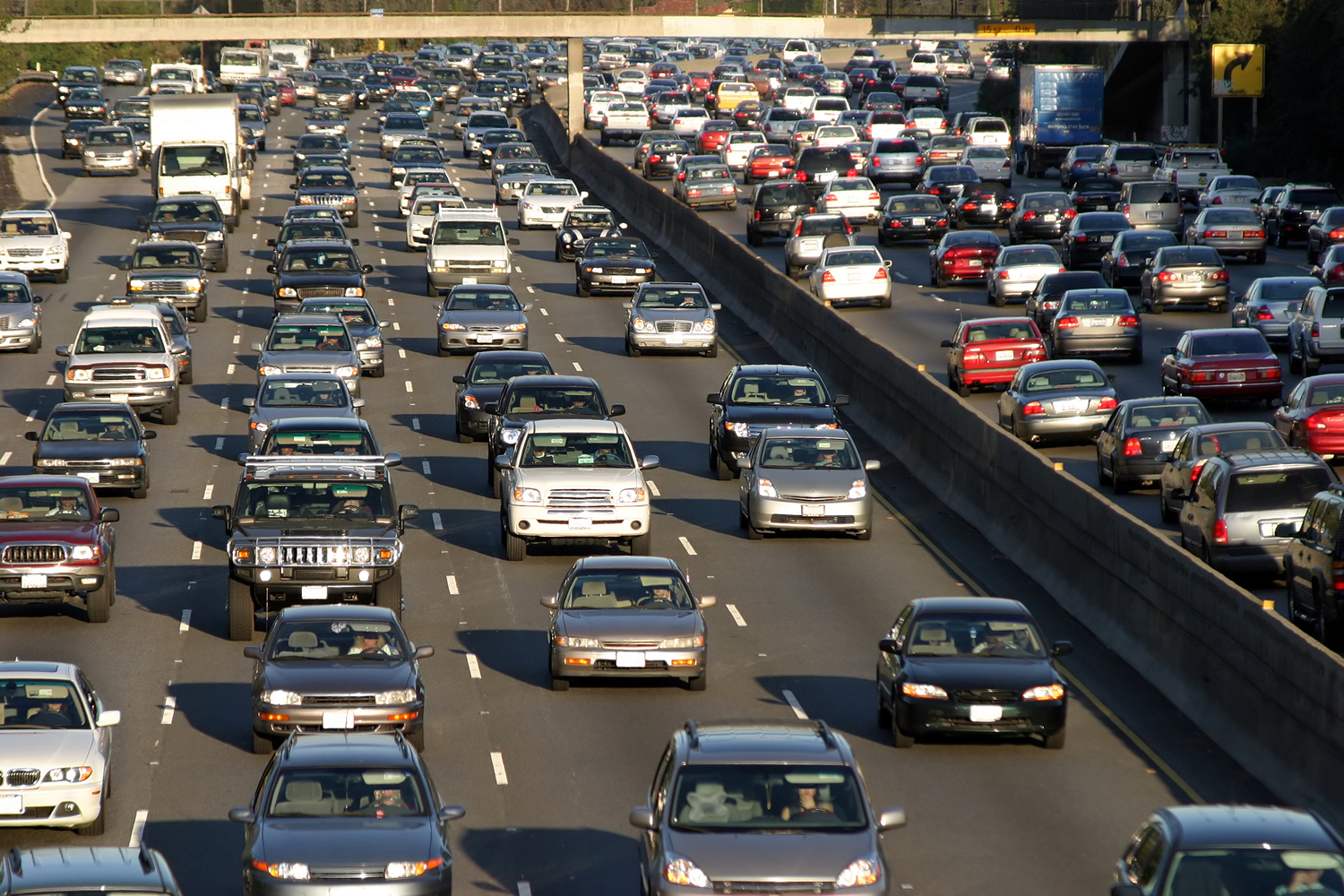 I-270 Will Be County's Top Interstate Transportation Project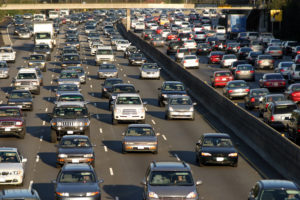 Council President Roger Berliner said I-270 would be Montgomery County's No. 1 interstate transportation project, meaning it leads the list of priorities for the county in correspondence with the state.
A draft letter to the state Department of Transportation listing county priorities will be decided Tuesday.
The county is asking the state to consider two reversible toll lanes for I-270 as well as the consideration of using shoulders for commuters, much like the way Virginia uses the shoulders, Berliner said.
The Action Committee for Transit on Monday demanded that the County Council call for a restoration of Metrorail and Metrobus service when they vote on the county's transportation priorities. In a statement, ACT President Ronit Aviva Dancis said: "We're astonished that the County Council would consider a transportation priorities letter that ignores Metro riders."
The organization sent this letter to the County Council.
Here's Berliner's discussion about I-270 during his meeting with reporters Monday:
Here are the council's documents for Tuesday's meeting: