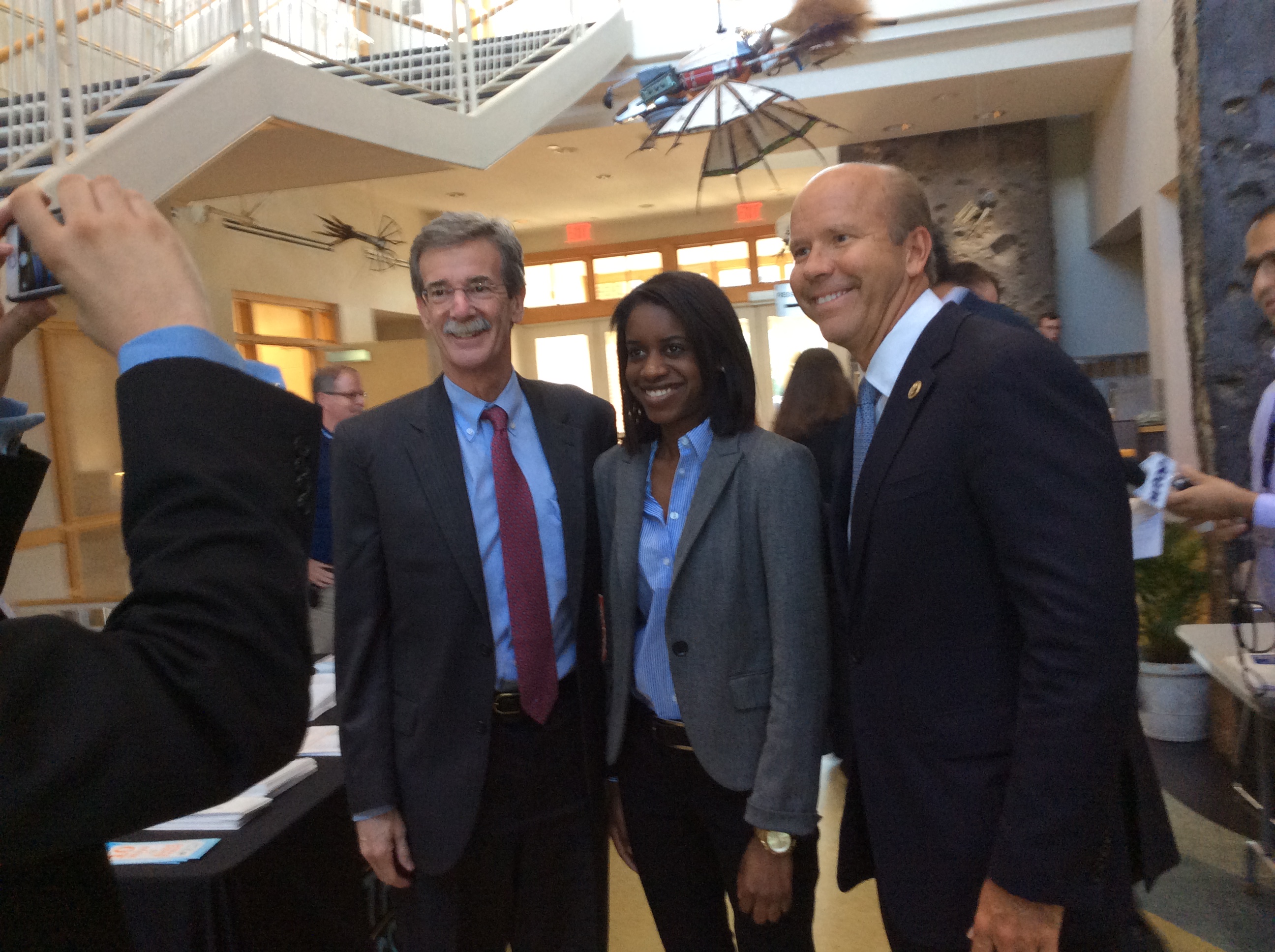 Identity Theft Forum (VIDEO)
Identity theft is a growing problem across the country and right here in Maryland.
In fact, over 275 people attended an identity theft and fraud prevention forum earlier this month in Germantown.
The standing-room only event at the BlackRock Center for the Arts was hosted by Congressman John Delaney and featured one-on-one advice from over a dozen agencies and organizations. There was also a panel discussion with experts on the topic.
You can find out more information protecting yourself from identity theft, here. You can also view more of our coverage from this forum, below: