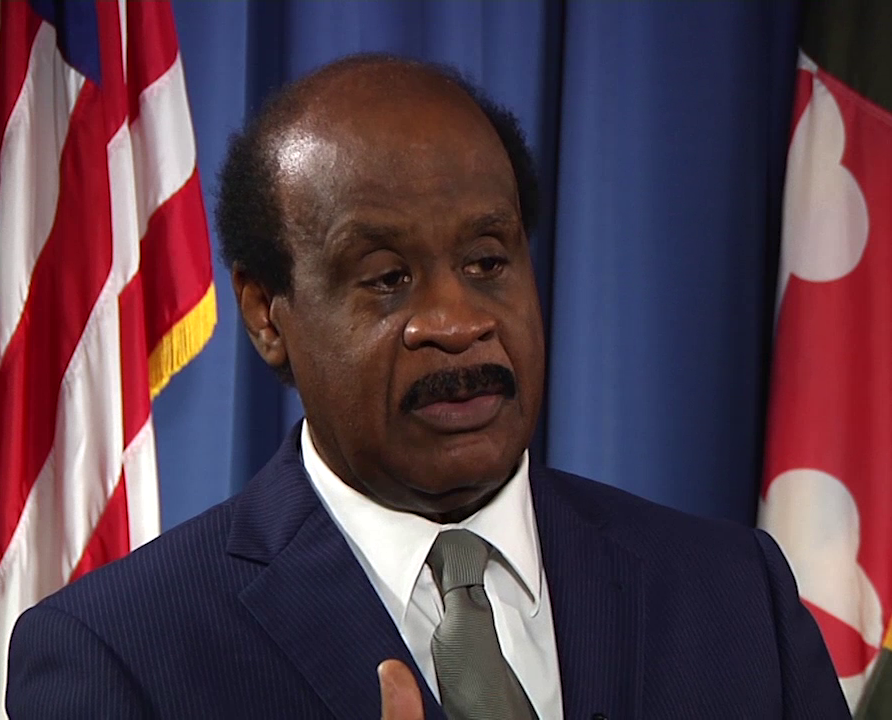 Ike Leggett: "Maryland Should Have the Dram Shop Law" (VIDEO)
During a virtual town hall meeting on Dec. 15, Montgomery County Executive Ike Leggett said he believes Maryland should have the Dram Shop Law.
Leggett's comments followed the funeral of Montgomery County Police Officer Noah Leotta.
"The tragic and preventable death of Officer Noah Leotta is weighing heavily on all our hearts," said Leggett. "I just spoke at his funeral a few hours earlier. Maryland does not have a 'Dram Shop' law which holds businesses that sell alcoholic drinks or a host who serves liquor to a drinker who is obviously intoxicated or close to it, liable to anyone injured by the drunken patron or guest. It is often hard to prove that the liquor bought or served was the specific cause of an accident, such as an automobile crash while driving home, since there is always an intervening cause, namely, the drunk. And I believe Maryland should have the Dram Shop law."
Find out more from Leggett about his support for this law, in this MyMCMedia Extra video:
Officer Leotta was struck by a vehicle on Dec. 3 while he was on duty as part of the department's Holiday Alcohol Task Force in Rockville. One week later, on Dec. 10th, Leotta died from his injuries.
His funeral was held on Dec. 15 at Covenant Life Church in Gaithersburg.
Although no charges have been filed in the case to date, police investigators suspect the driver involved in the collision was under the influence.
You can read more from today's Virtual Town Hall meeting, here.