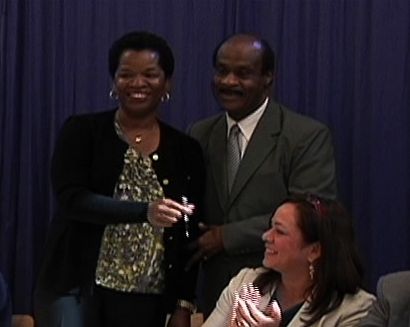 Immigrant Worker Forum (Video)
The Immigrant Worker Forum focused on the safety issues faced by immigrant workers. The greatest challenge facing local authorities is to get immigrant workers to report unsafe work conditions. Watch this report.
Visit our PEG partner County Cable Montgomery to view more of its local programming.