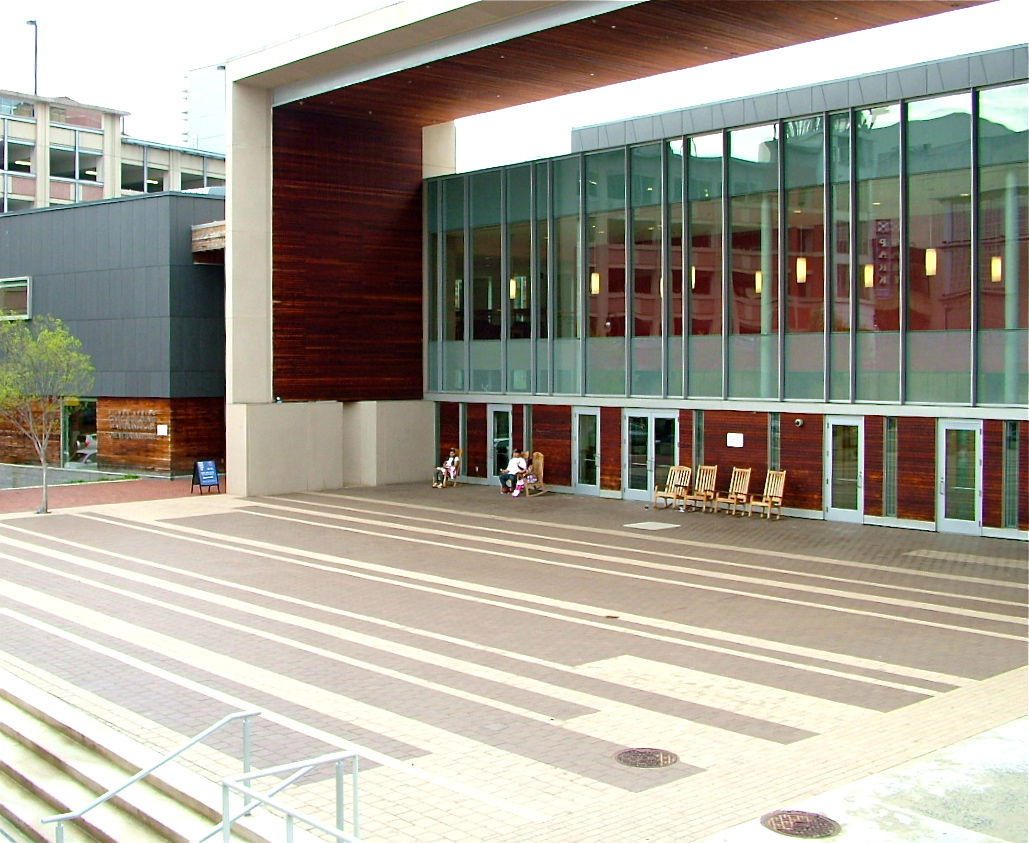 Immigration Informational Session for Providers and Community Partners Set for Feb. 8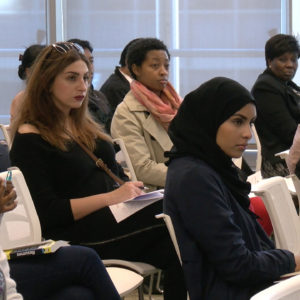 Montgomery County Executive Ike Leggett is expected to join leaders from the Montgomery County Police Department, Montgomery County Public Schools, CASA and the American Legal Resource Center (APALRC), for an immigration information session.
Amid the recent executive actions by President Donald Trump on immigration, organizers are having this meeting for providers and community partners who have been approached by residents with questions and concerns around immigration, according to a news release.
The meeting will take place on Feb. 8 at the Silver Spring Civic Building.
Registration begins at 3 and the panel discussion will last from 3:30-5:30 p.m.
Click here to RSVP to Nestor Alvarenga, Latin American community liaison, Montgomery County Office of Community Partnerships.