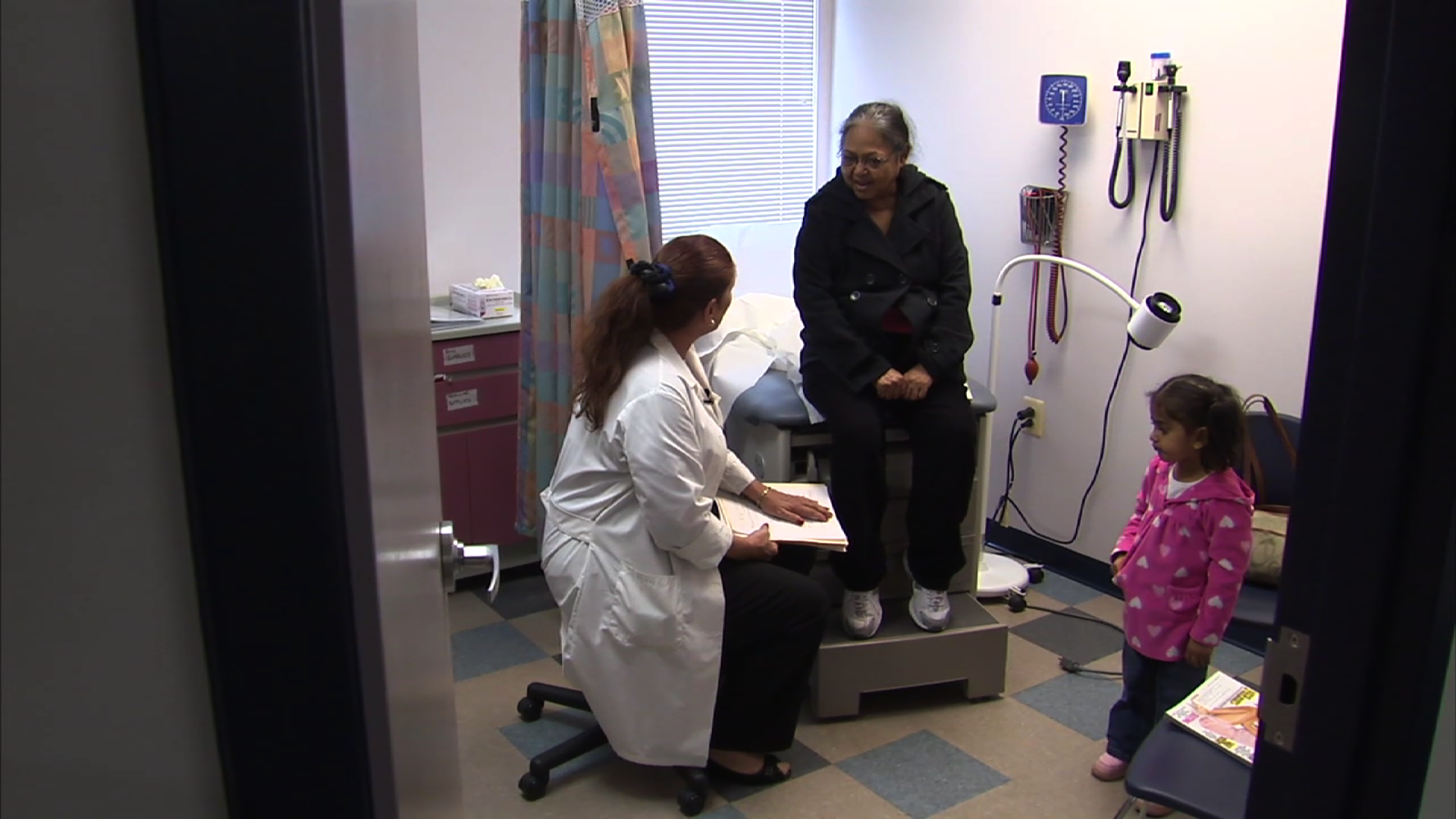 Implementation of the Affordable Care Act (Video)
A key provision of the Affordable Care Act will be implemented on Oct. 1 and Montgomery County is in charge of the enrollment education for the metropolitan region.  CCM's Lorna Virgili has more in this report first broadcast on County Report This Week.
Visit Maryland Health Connection website or call 1.855.642.8574 for more information.
For more of our coverage on the Affordable Care Act: https://www.mymcmedia.org/upcoming-forums-on-affordable-care-act/
Visit our PEG partner County Cable Montgomery to view more of its local programming.