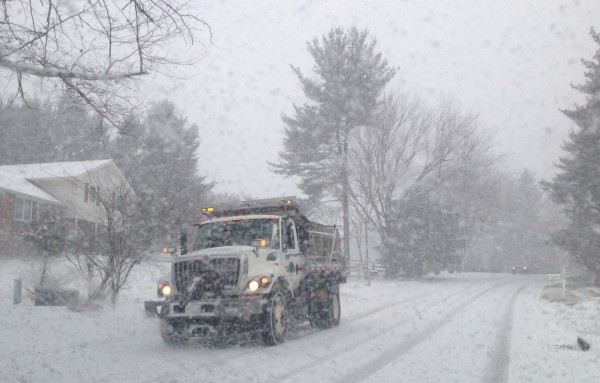 UPDATED: Important Snowstorm Information for Kensington Residents
UPDATE: January 25, 10 a.m. Town Council meeting scheduled for Monday, January 25 has been rescheduled for Monday, February 8
Original
The mayor and town council of Kensington are asking for the assistance of residents during this weekend's winter weather.
Residents are being asked to park their cars off the street whenever possible. The Town is also reminding residents to avoid driving to allow snow plows to work the streets.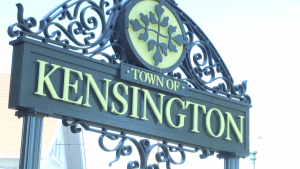 "Residents along Dupont Avenue; Farragut Avenue; Perry Avenue; and Washington Street are especially asked to heed our request of parking on only one side of the street," Kensington officials said in a press release.
Here are a few more winter weather tips from the town of Kensington.
Fire Hydrants:
Residents that live near fire hydrants are asked to remove snow periodically so that crews can see the hydrants.
Sidewalks: 
Each resident must clear the sidewalk in front of their home within 24 hours after snow fall stops. The Town is asking that you remove snow and ice and then treat the sidewalk with salt and sand.
Residential sidewalks located on Connecticut and Summit Avenues will be cleared by the Town's crew
Cancelled Events:
Town Potluck Dinner/Chilli Cook-Off at the Town Hall (Originally scheduled for January 23 at 6 p.m.)
For more information you can visit the Town of Kensignton's website.