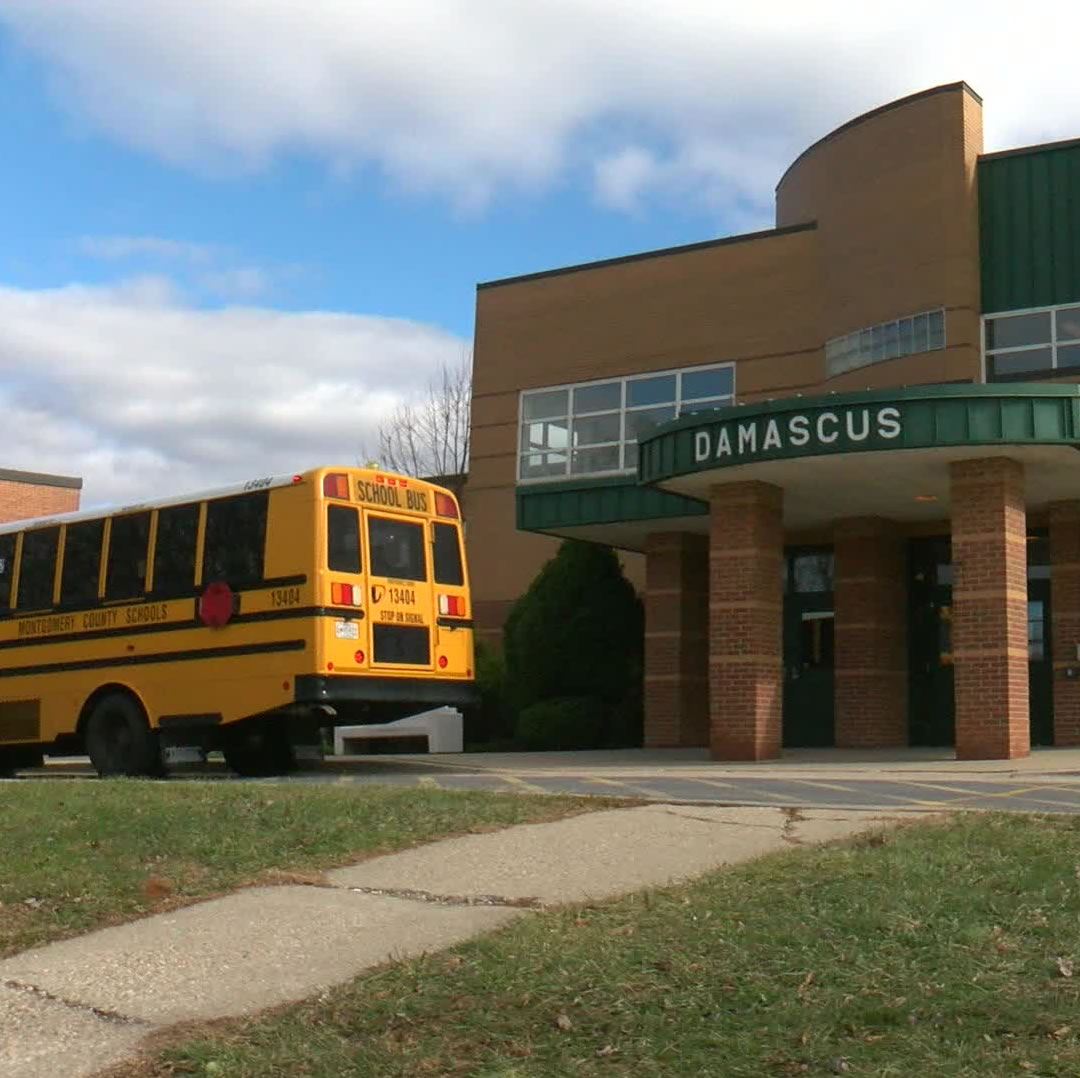 In Damascus High Case, One of Four Rape Defendants to be Tried as Juvenile
A Montgomery County judge Tuesday signed an order sending one of the four defendants in the Damascus High School rape case back to juvenile court, his lawyer said.
The other three defendants have hearings later this month and in March to decide whether their cases should be sent to juvenile court, according to online court records.
The Damascus High case sparked outrage across the county. The four boys, all 15 years old, were members of the school's junior varsity football team. They have been accused of attacking teammates with a broom.
Original charges against the defendants, which included first-degree rape, could carry a maximum penalty of life in prison. By Maryland law, they must be charged as adults. Prosecutors, however, expected the boys' lawyers to try to move the cases to juvenile court.