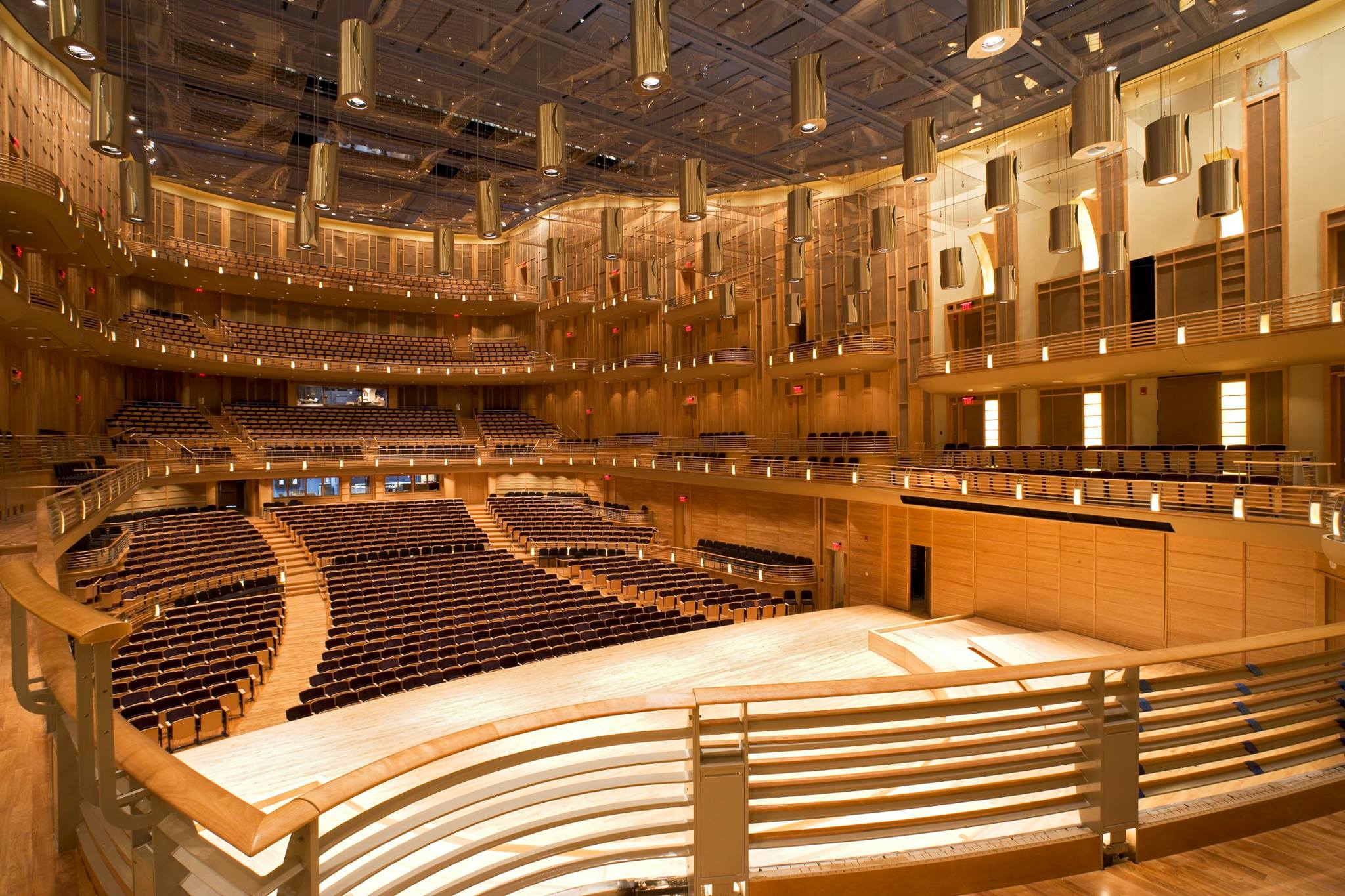 County Executive and Council Inauguration Set For Dec. 3 at Strathmore
The inaugural ceremony for Montgomery County Executive-elect Marc Elrich and the 19th Montgomery County Council is set for Monday, Dec. 3 at 11 a.m. at the Music Hall at Strathmore. The event is free and open to the public, but tickets are required for entrance. Tickets will be provided immediately before the event starting at 9:30 a.m. at Strathmore.
County Executive-elect Elrich, who will become the County's seventh County Executive, served three terms on the County Council prior to being elected County Executive in November. Councilmembers to be sworn in include re-elected incumbents Tom Hucker, Sidney Katz, Nancy Navarro, Craig Rice and Hans Riemer and newly elected at-large Councilmembers Gabe Albornoz, Evan Glass and Will Jawando and District 1 Councilmember Andrew Friedson.
Parking is not available at the Music Center. Shuttle buses will run every 15 minutes from 9 a.m. to 1:30 p.m. from the following locations:
Bethesda North Marriott Conference Center Garage, 5701 Marinelli Rd, North Bethesda
Monumental Realty Executive Plaza Garage, 6120 Executive Blvd., North Bethesda
The County Executive Office Building Circle, 101 Monroe St., Rockville
Free parking is available at the Marriott and the Executive Plaza Garage. The event is also accessible via the Grosvenor-Strathmore Metro station. For walking directions from the Metro station, click here.
The inauguration can also be viewed live on County Cable Montgomery (Channel 6 in the standard format, Channels 996 and 1056 in high definition on Comcast and RCN; Channel 30 on Verizon).
For more information and to download an invitation, visit montgomerycountymd.gov/inauguration.