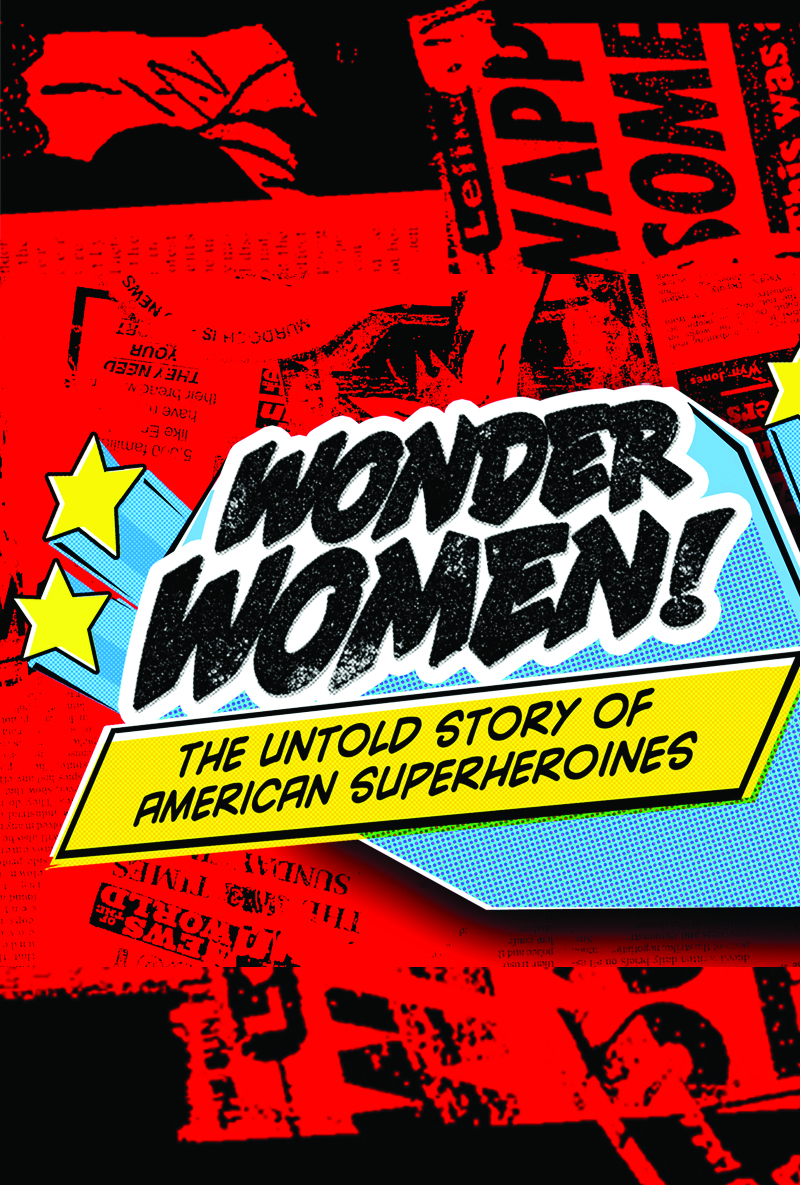 American Superheroines Indie Film at BlackRock (Video)
BlackRock Center for the Arts' On Screen/In Person film series continues March 21 at 7:30 p.m. with the screening of the documentary WONDER WOMEN! The Untold Story of American Superheroines by filmmaker Kristy Guevera-Flanagan. The film series bring independent films to BlackRock and features a panel discussion with the filmmaker. Members of Montgomery Women, a local organization working to promote leadership opportunities in the county for women, will participate in the panel discussion.
The film traces the fascinating legacy of comic book character Wonder Woman to illustrate how popular representations of powerful women often reflect broader cultural anxieties about gender roles. The film goes behind the scenes with actors Lynda Carter ("Wonder Woman") and Lindsay Wagner ("The Bionic Woman"), comic writers and artists, and other real-life icons feminist such as Gloria Steinem and riot grrrl Kathleen Hanna who offer an enlightening and entertaining counterpoint to the male-dominated superhero genre.
Kristy Guevera-Flanagan's acclaimed documentary Going On 13 was an official selection of Tribeca, Silverdocs, and many other international film festivals. It received funding from Independent Television Service (ITVS) and was broadcast on public television in 2009. Buevera-Flanagan has also produced and directed several short films, including El Corrido de Cecilia Rios, which was an official selection of the Sundance Film Festival. Now an assistant professor at Diablo Valley College, Kristy has an MFA in Film Production from San Francisco State University.
Tickets are $8 and may be purchased at BlackRock Center for the Arts website or by phone at 240.912.1058. BlackRock is located at 12901 Town Commons Drive, Germantown near the intersection of Middlebrook Rd. and Route 118.
Introduction to WONDER WOMEN! The Untold Story of American Superheroines