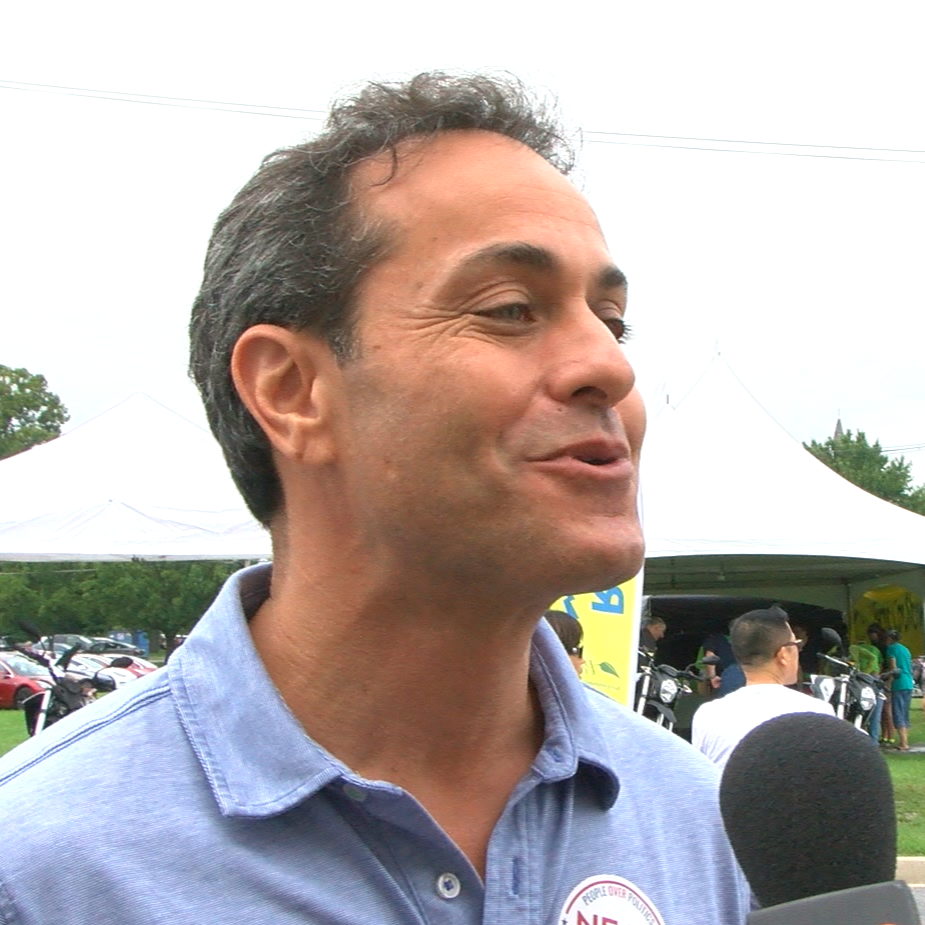 Independent Neal Simon Running for U.S. Senate
Neal Simon of Potomac is running as an independent in the U.S. Senate race.
"It is harder [to run as an independent]," Simon said during an interview at Poolesville Day. "It isn't the way our government is supposed to function. Our government should not be two teams fighting against each other."
Simon is running against U.S. Sen. Ben Cardin, a Democrat, and Tony Campbell, a Republican.
Republican
Here's our full interview: