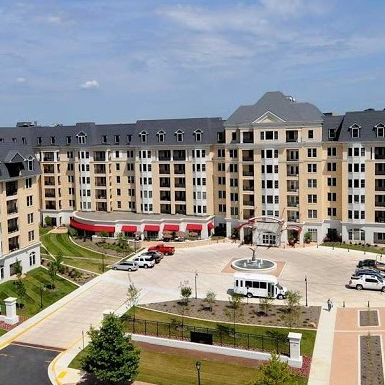 Ingleside at King Farm Introduces New Employee Scholarship Endowment Fund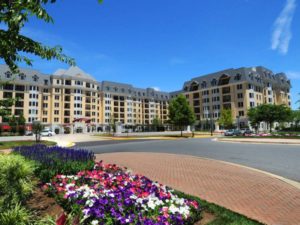 Ingleside at King Farm, a premier, life plan community located in Rockville, Maryland, launched its new Employee Scholarship Endowment Fund. The fund will be available to active benefit-eligible employees, who have been continuously employed at the community for at least six months. Ingleside at King Farm is one of three not-for-profit communities operated by Ingleside in the D.C. Metropolitan area.
"At Ingleside, we are so thankful for all of our employees' hard work and dedication," said Ingleside at King Farm Executive Director Michelle Kraus. "With the new Employee Scholarship Endowment Fund, we can give back by supporting them with their financial needs and enabling them to further develop as an older adult care professional."
The Ingleside at King Farm Employee Scholarship Endowment Fund will help provide current employees with financial assistance. Recipients can use the scholarship for supplemental eligible expenses including tuition, conferences and seminars, book and course materials, initial licensure, certification testing and U.S. Citizenship application expenses.
The fund was made possible by several Ingleside at King Farm resident donations. Based on factors including a commitment to the community as well as positive role modelling.
Ingleside at King Farm's scholarship fund is one of the many additions to the community including the upcoming Gardenside, that will add 120 new independent living residences to the community and also will include a state-of-the-art Center for Healthy Living and a Health Services Center with 32 new assisted living memory support residences. The upcoming addition is scheduled for completion in 2019/2020.