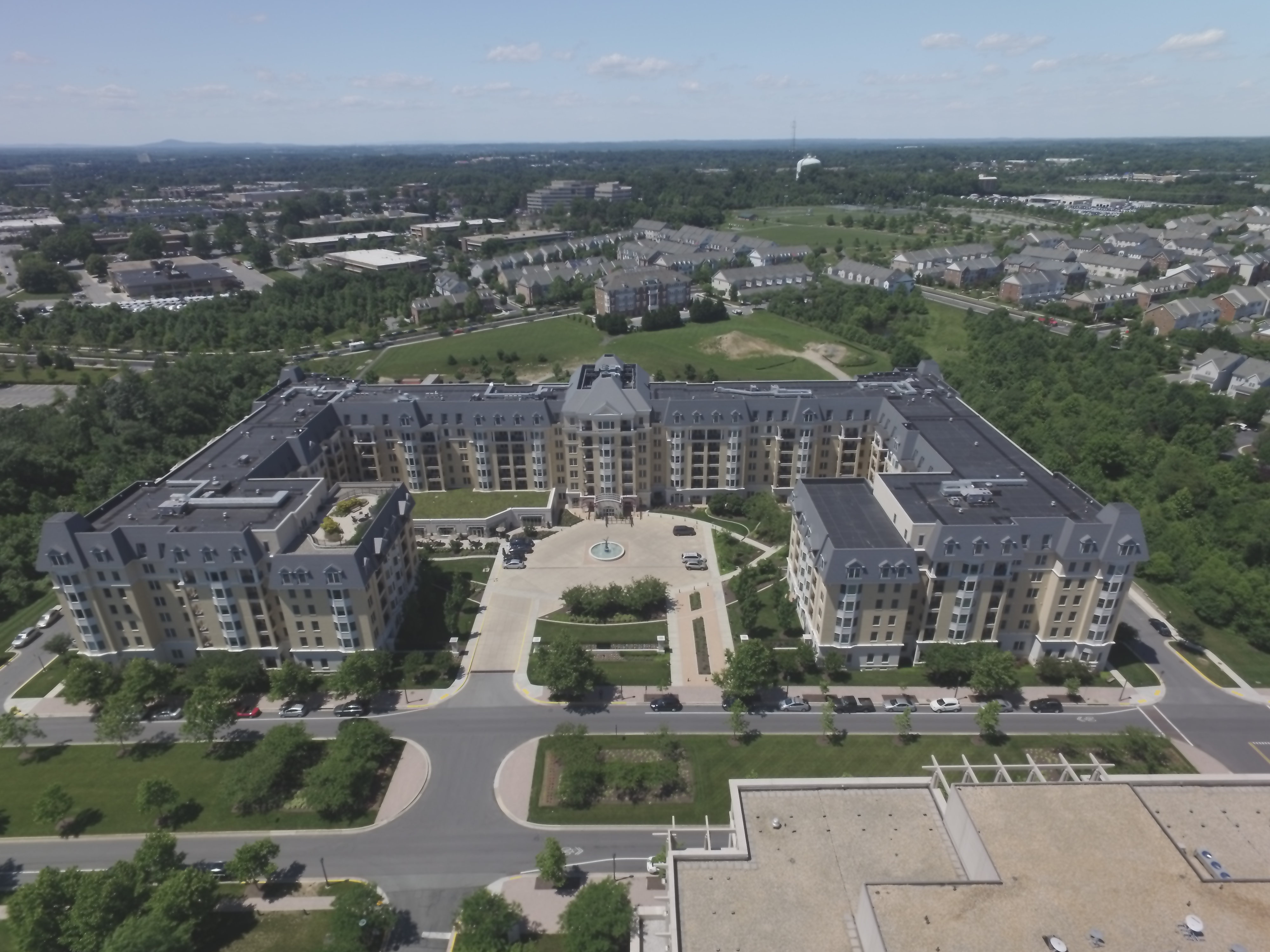 Ingleside at King Farm Day Program is Now Offered Four Days Per Week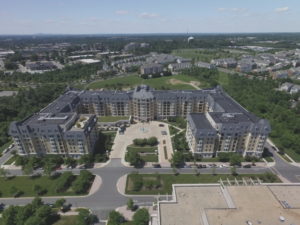 Ingleside at King Farm's Ingleside Engaged program is a social day club that provides structured activities in a supportive and accepting environment for persons living outside of the retirement community who have been diagnosed with a dementia-related cognitive impairment. Ingleside Engaged offers many services including:
Person-centered memory care, which is part of its acclaimed Comprehensive Care program.
Use of Ingleside at King Farm's heated pool, fitness classes, music performances, as well as a variety of creative and cognitively stimulating social activities.
Tailored daily programs that meet all dimensions of wellness, catered to the participants' preferences and abilities by certified dementia practitioners and licensed geriatric nursing assistants.
The program can serve up to 10 participants each day, purposefully intending to provide a personalized and socially connective atmosphere.
The program operates Monday through Thursday, from 10 a.m. to 4 p.m. Participants can choose their own schedule, attending for a full 6-hour day including lunch or select a flexible day, with 4-hour, 3-hour or hourly attendance, contingent on the availability open spots.
For more information, call 240-205-7085 or contact us here.