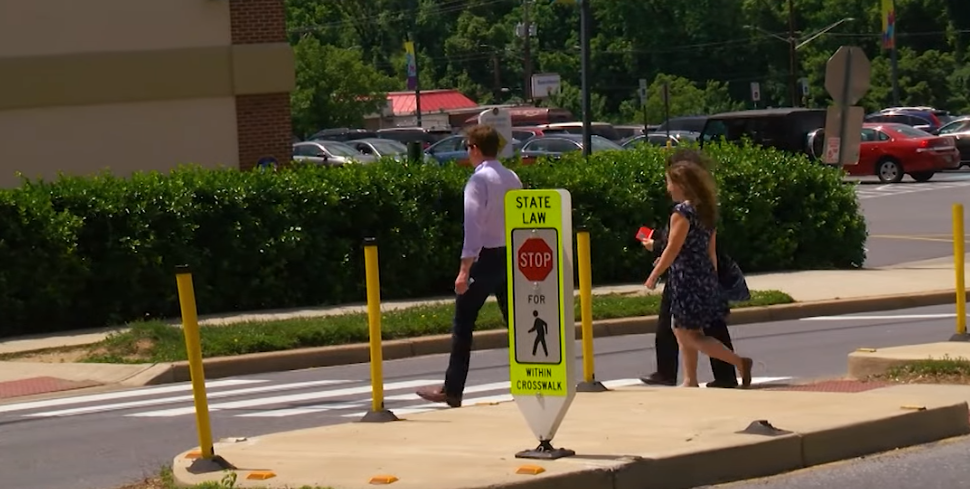 Insight Into Pedestrian Involved Crashes Throughout The County
Montgomery County police gave some insight into pedestrian involved crashes throughout Montgomery County. Capt. Thomas Didone says this is a Vision Zero community, meaning officials are working to get all fatal crashes down to zero.
Within the past couple of weeks alone, there have been two fatal pedestrian involved incidents in Montgomery County.