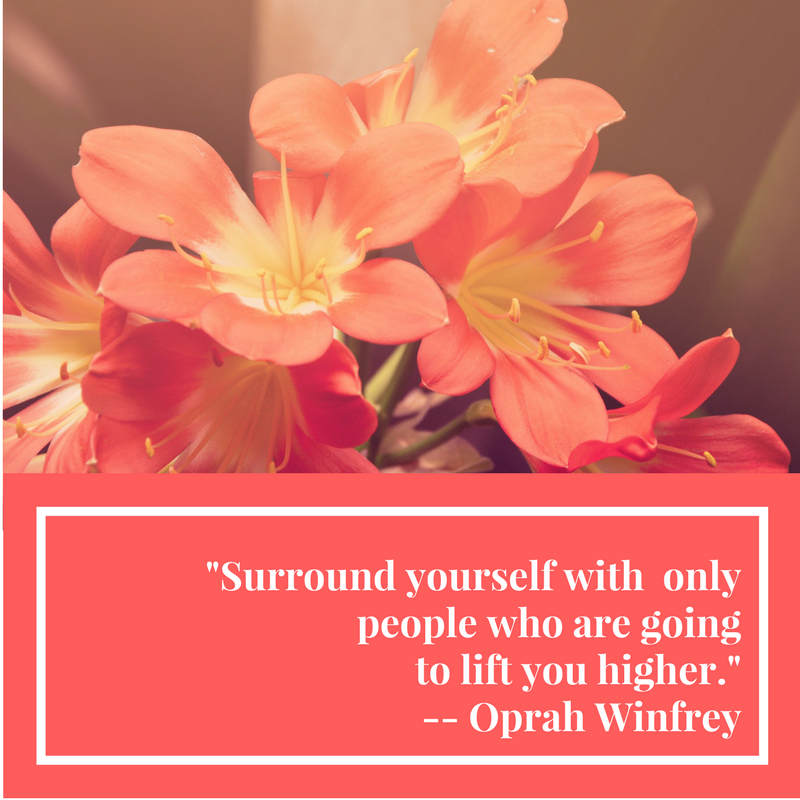 Insights on Helping Other Women Succeed in Politics and Beyond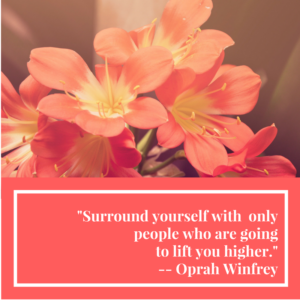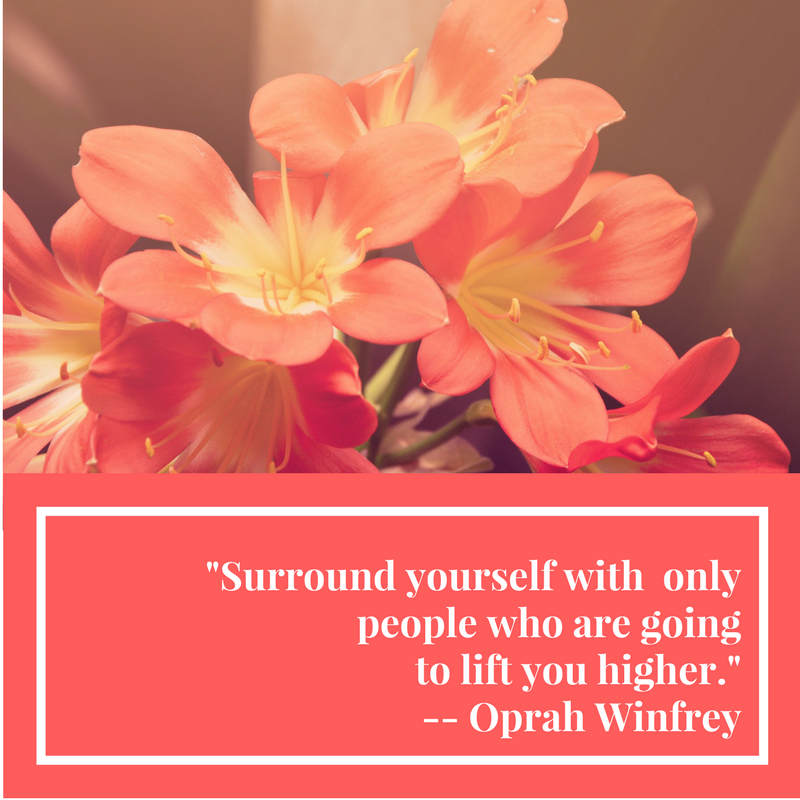 As Women's History Month in March wraps up, I want to acknowledge other female political operatives who have supported me as I encountered the many challenges associated with being involved in politics. Women greatly need other women to back them, especially in male dominated settings of political campaign work.  For this month's issue of PWP, I brought together political trailblazer Sandra Vu Le, along with Priyanka Komala, a voice for women in leadership positions, to discuss our lessons learned and how to empower working women. See the transcript of our dialogue below.  
Tonia: Today, I want to talk to you about lessons learned when we encounter women who may hinder your professional growth in the work place. This is a very personal topic, but I want to share some experiences when I was a community activist over a decade ago.  I had an ally, who was another Asian American woman. Together, we built a project that set the stage to establish a non-profit organization. After working on the project for two years, I made a big decision to step away from the activism world to take care of my health. When I found the courage to share this with my colleague, she interpreted my decision as abandoning her and ended up launching the organization without me.  While it did hurt me at first, over time I made peace with it and was glad that someone else was doing the advocacy work.
I learned from this experience that career women should learn how to uplift other women leaders, rather than bring them down. Have you both dealt with similar experiences where someone hindered your professional growth?
Priyanka: Thanks for sharing your story.  I would say that was a change in your career that made a huge difference.  Let me share an experience as it relates to processing feedback when it comes from a woman leader. Whenever I get feedback from women, I somehow take it too personally. The way I perceive it is, "Is she really invested in my success?" On the other hand, when I receive constructive feedback from a man, I get the impression he is invested in me as a leader and wants me to succeed. So for me it's about whom the feedback comes from, and how I perceive the feedback.
Tonia:  You're right Priyanka. We often perceive that women are our harsher critics, perhaps because women already live a double standard in the workforce. We work twice as hard to prove that we are leaders. How about you, Sandra? Have you faced a setback in your career as a lawyer?
Sandra:  One of the very first setbacks, a break in trust, occurred when I was a young attorney. It was during the time when I was on maternity leave.  I had a legal secretary who took all of the phone calls while I was out. I treated this secretary with utmost respect.  I gave her good pay and also mentored her. When she took my office's calls, she was actually sending all of those clients to a competing law firm where her husband worked at!  I did not know about it until a client asked me, "Why did your secretary tell me to go somewhere else?"  That was the first time I felt someone put a knife in me. I learned that sometimes, we as women trust people too easily. Trust has to be earned through time and actions.  Before you give them the big thing to do, you have to test the little things. Be cautious in what you share and what you give to people before you really know them.
Tonia: You made a great point, Sandra.  As I look back, I wish I knew how to establish trust first as an activist.  It wasn't until I took a step back and reflect on what happened to understand the importance of building trust. Priyanka, you gave great insight to how career women take feedback, especially when it comes from another woman leader. Similar to my situation, I was getting feedback from my colleague, but she took advantage of the fact that I took care of my health first. I think we all provided some really good insight on how career women can interpret and misinterpret information. Thank for sharing your stories. I hope we can continue to share stories on how to help each other succeed in the workforce.
Priyanka: Thank you, Tonia.
Sandra: Thanks, Tonia! Yes, looking forward to the next session!
Meet the Contributors to PWP
Priyanka Komala is currently the Director of Technology at the US National Academy of Sciences, Engineering, and Medicine. Although she had followed the cultural expectation of getting a Masters to become an engineer and technologist, Priyanka knew she wanted to make a bigger impact. She went on to earn her Masters in Business Administration to help others rise in executive leadership in the workforce. When Priyanka was five, she stepped on her first stage and gave an impromptu speech about an aeroplane. This excitement never left her as she went to become a distinguished speaker. Priyanka has been featured on InPower and HelloGiggles. You can connect here blog, Facebook and on LinkedIn.
Sandra Vu Le, Esq., is a 19-year immigration attorney, a communications/integration specialist, and the cable TV host of "The American Journey" whose mantra is "to live a life full of possibilities."  As a refugee from Vietnam, Sandra's passion centers on training, coaching and empowering Asian Americans, new immigrants and foreign born students and professionals with leadership and business communication skills to succeed in the U.S. culture so that they may be an asset to their organizations and communities. To connect with Sandra, visit www.yourculturaledge.com or on LinkedIn.