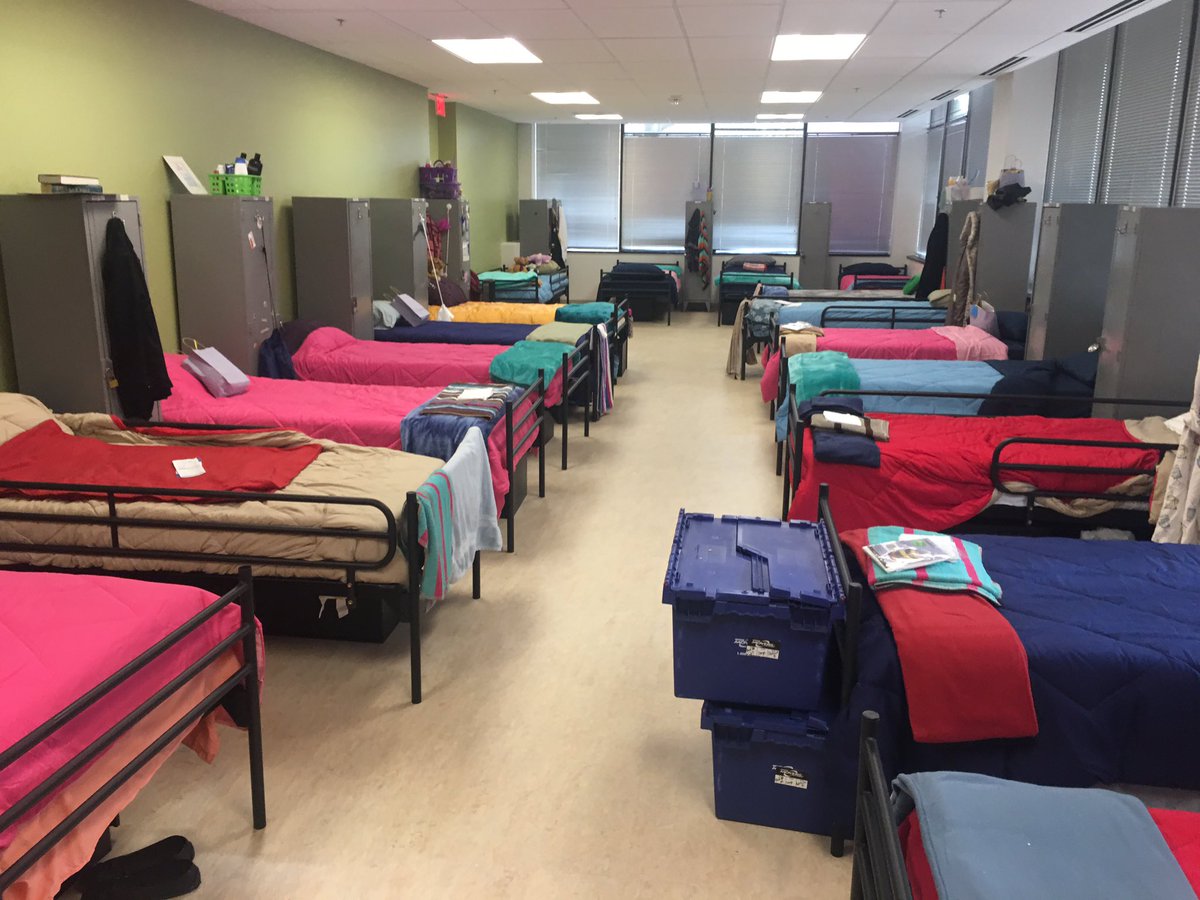 Integrated Health and Shelter Facility Opens in Rockville (VIDEO)
It's out with the old and in with the new for female residents of the Wilkins Avenue Interfaith Works Women's Center as they transition into an updated facility.
State and local leaders gathered at 2 Taft Court in Rockville for the unveiling of a new integrated health and shelter facility for those in need.
"We outgrew that shelter within the last 10 years," said Priscilla Fox-Morrill, director of homeless and housing programs, Interfaith Works. "We didn't have enough space for the ladies, conditions weren't really great […] it was very crowded."
The new shelter, 2 Taft Court, offers women more space and more comfort in times of need.
"I love it, it's great. It's bigger than Wilkins Avenue," said resident Donna Crawford. "We even have two big lounges."
Since many of the residents in the Interfaith Works Women's Center utilize public transportation, this new facility also makes it easier for them to access healthcare thanks to a partnership with Cornerstone Montgomery and CCI Health & Wellness Services.
"Now we have the advantage of referring them just upstairs so we can have more access for the clients that might be hesitant to get on the bus and go somewhere," said Fox-Morrill.
Both county and state leaders in attendance for the unveiling of this integrated health facility say 2 Taft Court is an excellent model for the state.
"It's very exciting that they are bringing in all these resources in place," said Maryland Lieutenant Governor Boyd Rutherford. "It's kind of a one-stop shop so to speak by bringing primary care, behavioral health as well as dental services  in one place."
Staff at this innovative facility say they plan to serve more than 1,000 Montgomery County residents annually.
Currently taking a tour of the new integrated heath facility in Rockville. Ribbon cutting happening in just a moment @mymcmedia pic.twitter.com/cKR1pSxZ35

— Mitti Hicks (@MittiMegan) January 5, 2017
Happening now: Ribbon-cutting ceremony beginning for 2 Taft Court @mymcmedia pic.twitter.com/PKVLOZwaeJ

— Mitti Hicks (@MittiMegan) January 5, 2017
Here's a look inside of the new shelter here at 2 Taft Court @mymcmedia pic.twitter.com/dOPRD1hh4J

— Mitti Hicks (@MittiMegan) January 5, 2017