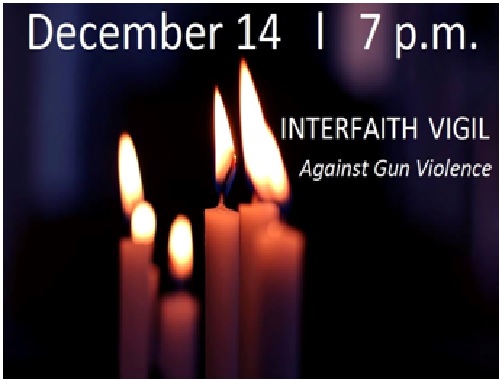 Interfaith Vigil Against Gun Violence to Take Place in Bethesda (PHOTO)
Members of Montgomery County's faith community will come together tonight for a vigil against gun violence on the 3rd anniversary of the Sandy Hook Elementary School shooting. The vigil will take place at Cedar Lane Unitarian Universalist Church at 9601 Cedar Lane in Bethesda, and will feature reflection, music and prayer from Montgomery County's Christian, Muslim, Jewish, Sikh, Hindu and Unitarian Universalist communities.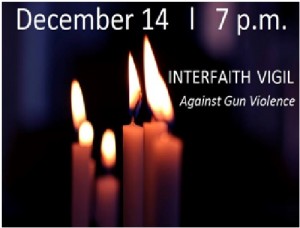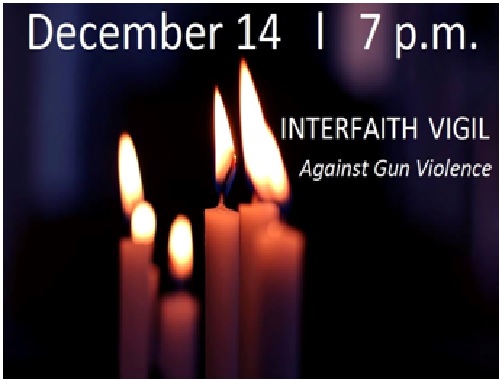 Rev. Abhi Janamanchi of Cedar Lane Unitarian Universalist Church,  one of the organizers of the event said, "We will gather to remember the victims of the shooting at Sandy Hook Elementary. We will also remember and pray for people who have died from gun violence and commit to stricter gun control. Faith communities have an important role to play to reduce gun violence in our society and we need to harness our power by working together not only to stand up against violence, but also for hope and peace."
Nearly 200 people are expected to attend the event along with local political leaders and activists.  More information about the event can be found  here.