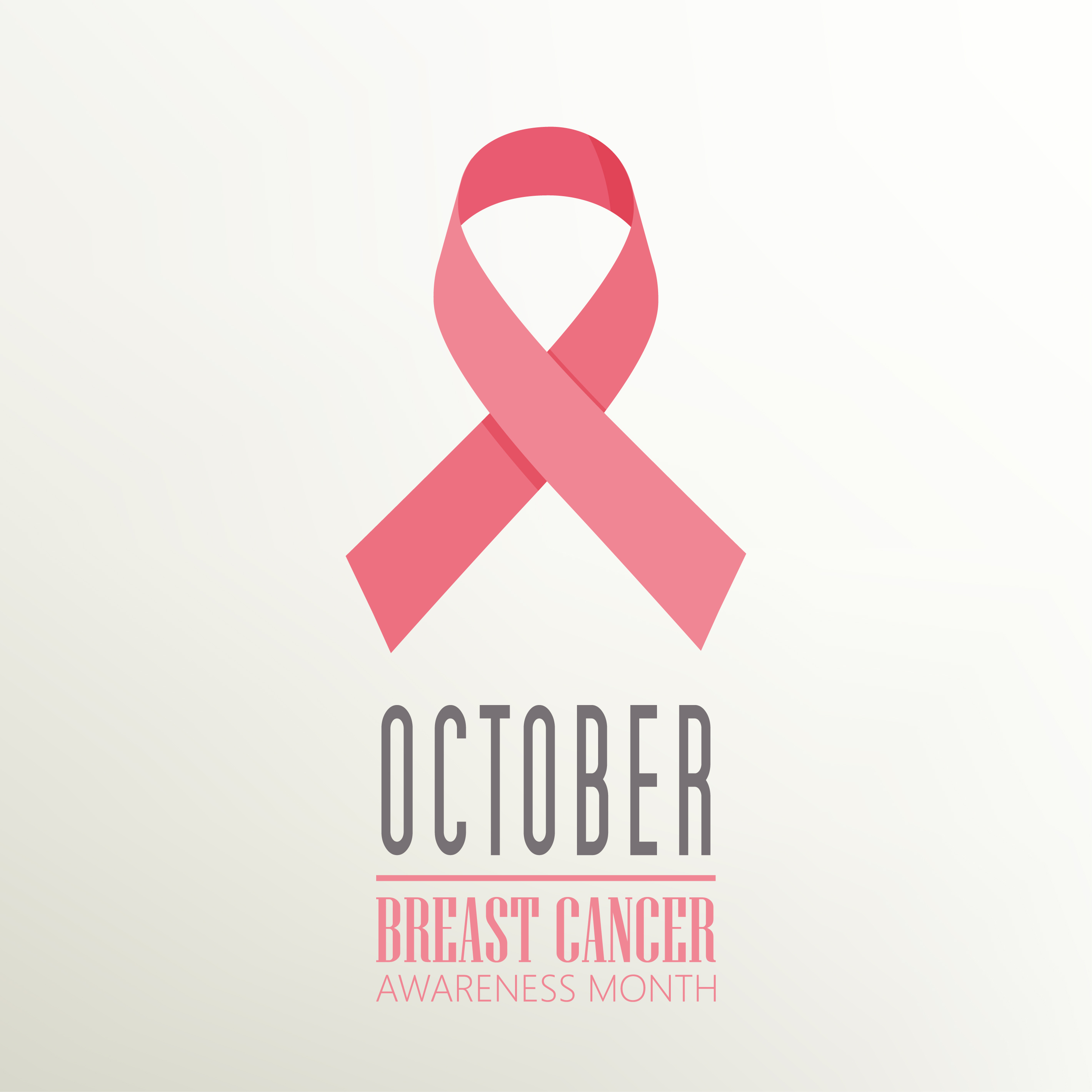 Interfaith Works Kicking Off Breast Cancer Awareness Month with Re-Bra Event
To kick off Breast Cancer Awareness Month, Interfaith Works is teaming up with the Brem Foundation, a breast-cancer education non-profit, to launch a new program aimed for helping women access free, donated bras.
Interfaith Works is launching an initiative titled, "Re-Bra," a unique way for breast surgery patients to donate their pre-surgery bras to women who cannot afford them, according to a news release.
For many women, after undergoing breast surgery, their pre-surgery bras do not fit anymore. This new program offers an opportunity for women to transform their old bras to help those who cannot afford them.
The event will take place on Oct. 3 at the Interfaith Works Clothing Center, 751 Twinbrook Pkwy in Rockville and begins at 10 a.m.