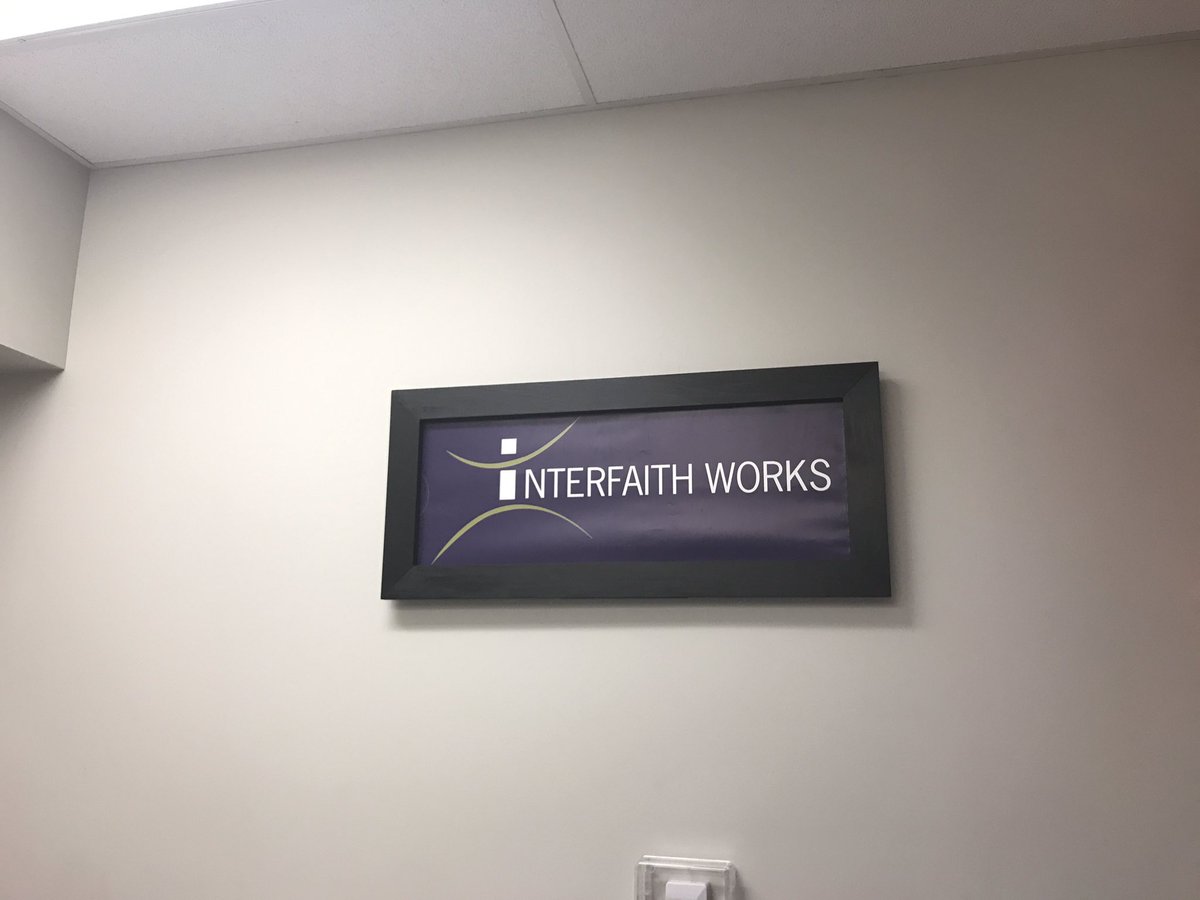 Interfaith Works Offers Cooling Centers To Avoid Heat Exhaustion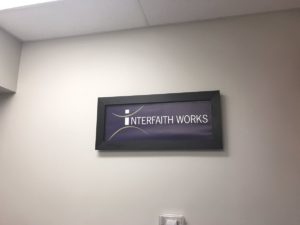 There were roughly a dozen people that took shelter in the Men's Sleeping Room at Interfaith Works, 8106 Georgia Ave., as temperatures climbed to the upper 90s in Silver Spring early Monday.
The temperature in Silver Spring reached a high of 92 degrees on Monday, according to the National Weather Service.  Tuesday's forecast predicts a high of 95.
Interfaith Faith Works is one place in the county that offers a cooling center where people can escape the heat and stay cool during the hottest hours.
"Anytime it's above 95 degrees, we make sure that we're open and can be a place for people to be cool,"  Nikki Stanaitis, program director for Interfaith Works said.
Monday marks the second day in a row that staff at Interfaith Works opened the cooling centers. According to Stanaitis, the center is typically open Monday through Friday from 8:30 a.m. to 6 p.m. to provide basic needs services like showers and laundry for those in need, but will extend its hours to open on the weekends, during extreme weather conditions.
"Extreme weather can really have an impact on anybody […] but especially for the clients that are experiencing homelessness," Stanaitis said. "It is such a hard thing to be homeless and not have a place to be on a regular basis."
.@InterfaithWorks offers a cooling center to those in need when the heat index reaches 95 degrees. @mymcmedia pic.twitter.com/6MSZSexjN1

— Mitti Hicks (@MittiMegan) June 12, 2017
Cooling center open at 8106 Georgia Ave in #SilverSpring Mon and Tues. Call 301.585.4471. Thanks for spreading word, @MittiMegan @Mymcmedia https://t.co/NyJsVWo12U

— Interfaith Works (@InterfaithWorks) June 12, 2017