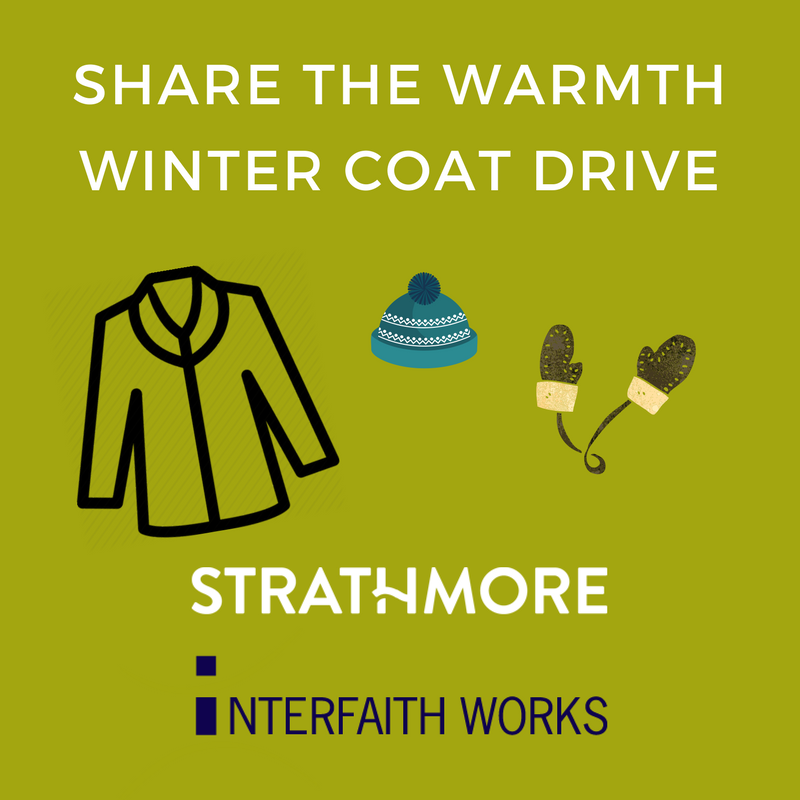 Interfaith Works and Strathmore Invite Community to Participate in Annual Coat Drive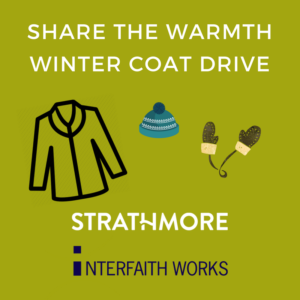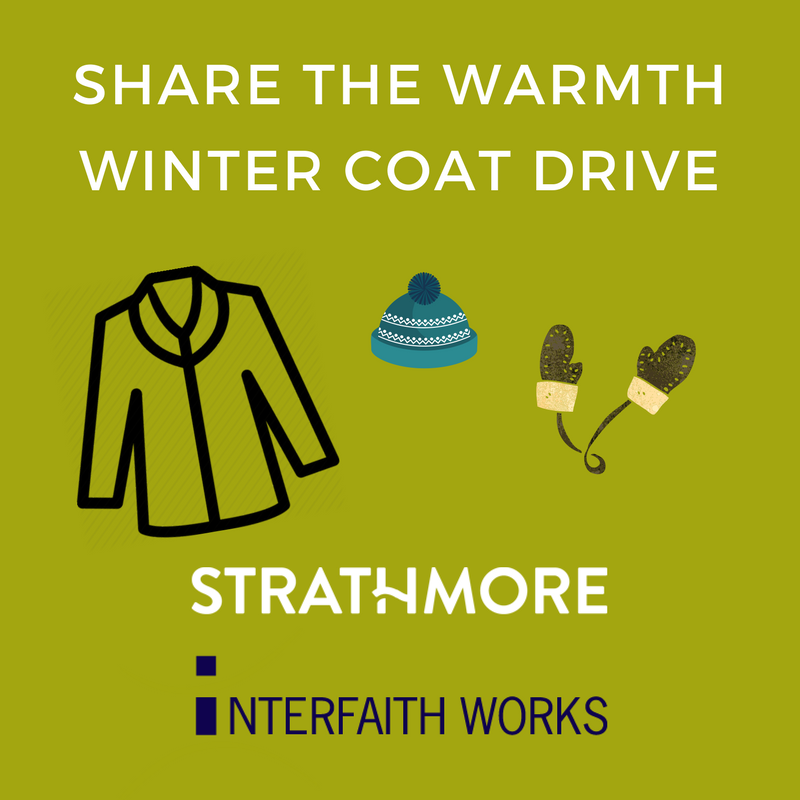 Interfaith Works and Strathmore are asking for your help to keep those in need warm this winter through Share the Warmth, a coat drive for arts patrons and music lovers to give back to their community.  Strathmore will collect gently used and new coats, as well as hats, gloves and other cold weather gear at all Music Center concerts through January 1.
Donors will receive a $10 voucher per donated coat, which can be applied to future Strathmore-presented performances and events in the 2017–2018 Season. Donations will be accepted one hour prior to Music Center concerts, and also during regular business hours in the lobby of the Music Center at Strathmore, 5301 Tuckerman Lane, North Bethesda.
The lobby of the Music Center at Strathmore is open Monday – Friday 10 a.m.-5 p.m. and Saturday 10 a.m.-2 p.m.
Gently used or new coats in all sizes are welcome, as well as hats, scarves, and mittens. The donations will go to the Interfaith Works Clothing Center, an Interfaith Works program that provides free clothing and home goods to economically vulnerable individuals and families. Last year, the drive collected more than 400 coats for local families in need. The Center serves more than 12,900 income-qualified residents, including 5,700 children, annually.
Check out upcoming concerts at the Music Center online.
Learn more about the Share the Warmth Coat Drive online.