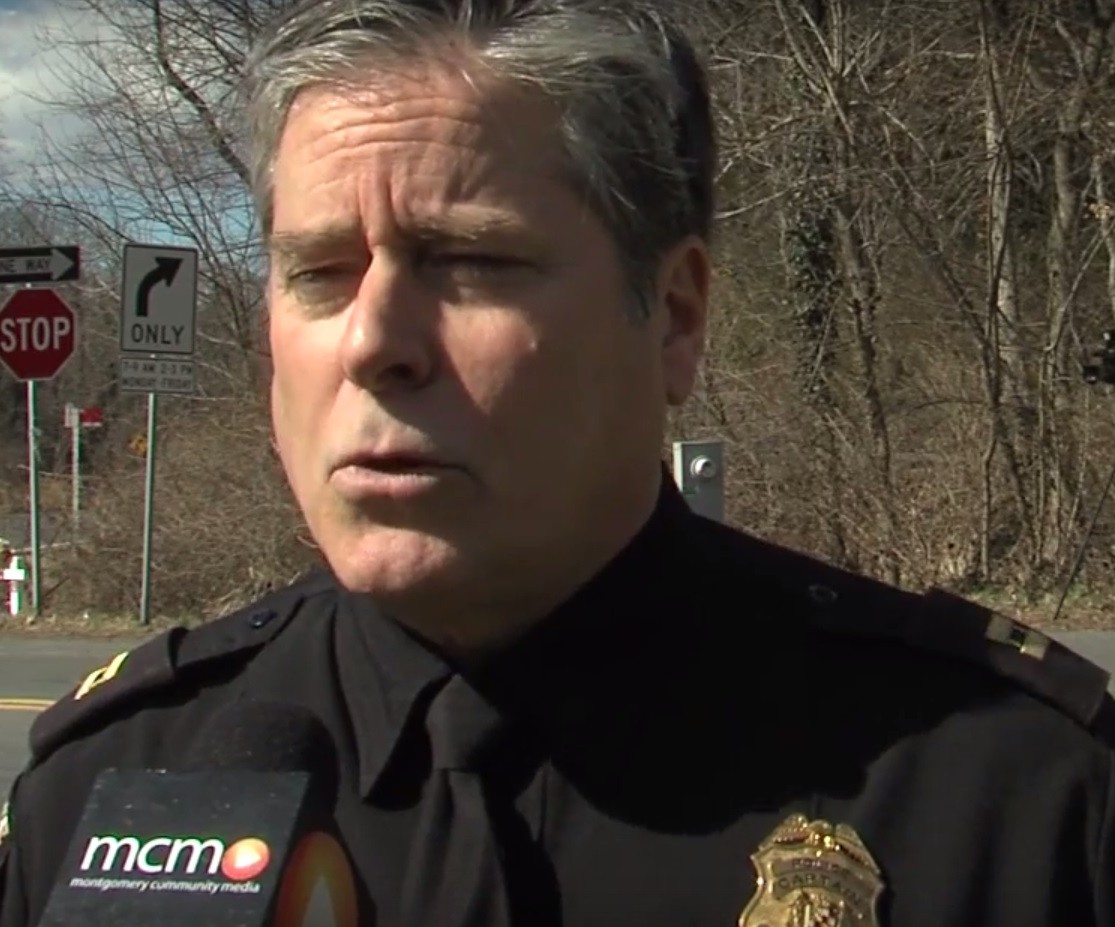 Investigation Into Fatal River Road Collision Could Take Weeks to Complete (VIDEO)
A fatal car crash killed three members of the Buarque De Macedo family on Saturday night in Bethesda. Michael Buarque De Macedo, his wife, Allessandra, and their son, Thomas, died at scene while a fourth passenger, Helena Buarque De Macedo remains hospitalized.
Police are currently investigating the cause of the fatal collision. In this MyMCMedia Extra video, Captain Paul Starks, spokesperson for the Montgomery County Police Department, discusses the process of the investigation.
Related: