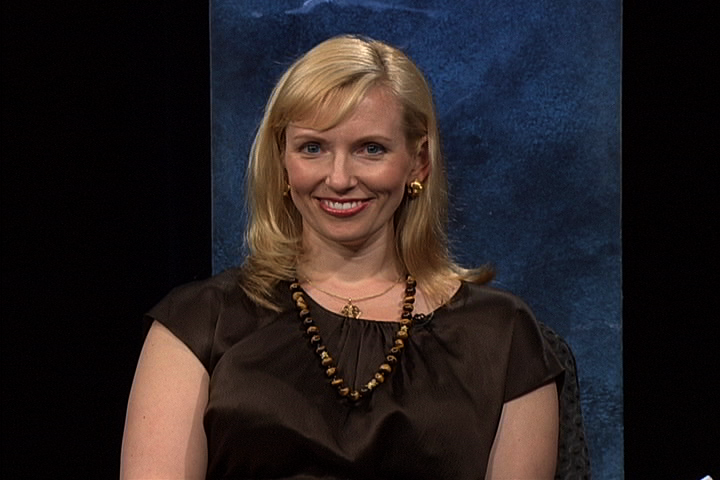 Is Montgomery County Business Friendly? (Video)
"21 This Week" host Casey Aiken and the panel discuss the business climate in Montgomery County and Maryland. Guests David Fraser-Hidalgo and Nicolee Ambrose comment. Take a look.
The next show of 21 This Week airs on Sundays at 11 a.m. and then again at 7 p.m. on Channel 21. Don't miss it!
View this entire episode of 21 This Week on demand.
Learn more about 21 This Week and watch previous episodes, on demand.
Guests:
Nicolee Ambrose, Maryland Republican National Committeewoman
David Fraser-Hidalgo, Civic Activist
Steve Kreseski, Political Consultant
Sam Statland, Democratic Activist