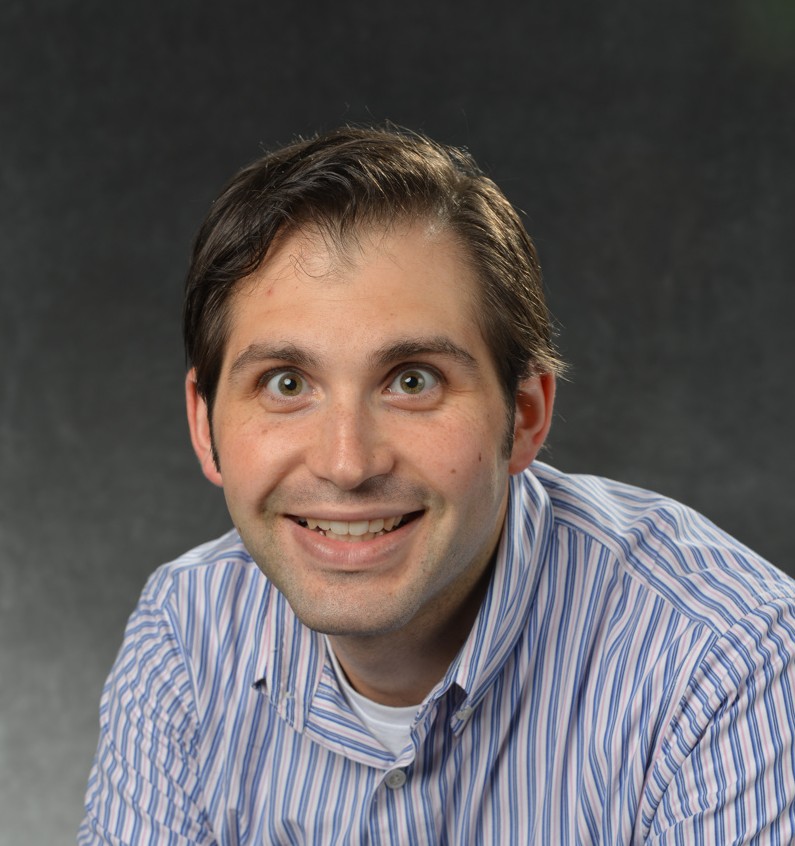 Is Your Anxiety Fostering Anxiety in Your Child or Teen?
Many parents are anxious about things related to their child from a young age. For instance, seeing your child fall when learning to walk, banging their head into things, etc. can cause anxiety. Concerns about children getting lost or bad things happening when they begin to be more independent as a teenager also commonly cause anxiety in parents. In some instances, the anxiety is warranted. However, in other instances, whether warranted or not, children and teens develop their own anxiety about certain actions not because of their own concerns, but because their parents are so anxious.
This dynamic has benefits as well as drawbacks. On the positive side, it may help children and teens be more aware of possible consequences and help them to make better decisions. On the negative side, they may experience anxiety about fairly typical situations or avoid doing things because of the anxiety that has developed at least in part due to their parents' anxiety. It can also lead to greater dependence on parents.
Every situation is different and the point of this article is not to say do not be anxious of your children and teens. Rather, it is intended to draw your attention to this dynamic so that you can think for yourself as to whether any anxiety that you have about your child or teen is negatively impacting them.
Here are a few questions to ask yourself:
Is my anxiety about this situation realistic?
What purpose does my anxiety serve for me and/or my child/teen?
Is my child/teen anxious about this situation, schoolwork, etc. because of the anxiety that I experience around it?
Is my child/teen less able to be independent or make decisions themselves because of my anxiety?
I hope that this article helps you to think about the importance of ensuring that your own anxiety does not negatively impact your child/teen. In fact, managing it in a manner to create positive benefits such as illustrating realistic concerns to help children/teens internalize those would be even better.
Copyright 2016 Carey A. Heller, Psy.D.
You can also follow me on Facebook and Twitter:
Twitter (https://twitter.com/HellerPsych)
Facebook (facebook.com/HellerPsychology)
*Disclaimer: The previous information is intended as general guidance based on my professional opinion, does not constitute an established professional relationship,  and should not replace the recommendations of a psychologist or other licensed professional with whom you initiate or maintain a professional relationship*