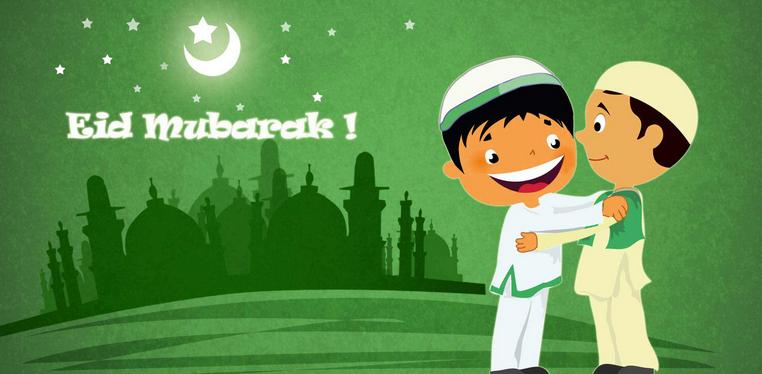 Islamic Center of Maryland Celebrates Eid-ul-Adha in Boyds
The Islamic Center of Maryland hosted its annual Eid-ul-Adha celebration at the Maryland SoccerPlex and Discovery Sports Center in Boyds on Sept. 24.
Eid al-Adha, or the 'Feast of Sacrifice', is a Muslim holiday commemorated across the world that honors Abraham's willingness to sacrifice his son Ishmael in obedience to God. It is observed with prayer and feasting with family and friends. In the U.S., Eid began on Sept. 13 and will end on the evening of Sept. 15.
More than 1,000 people attended the ceremony led by Shaykh Saad Tasleem who shared a message to all residents in Montgomery County.
Take a look:
Montgomery County Councilmember President George Leventhal also attended the event.
This morning I had the honor of addressing more than 1000 members of the Islamic Center of Maryland as they began celebrating Eid-al-Adha.Sayed Naved Anis Ahmed Samira Hussein

Posted by George Leventhal on Thursday, September 24, 2015