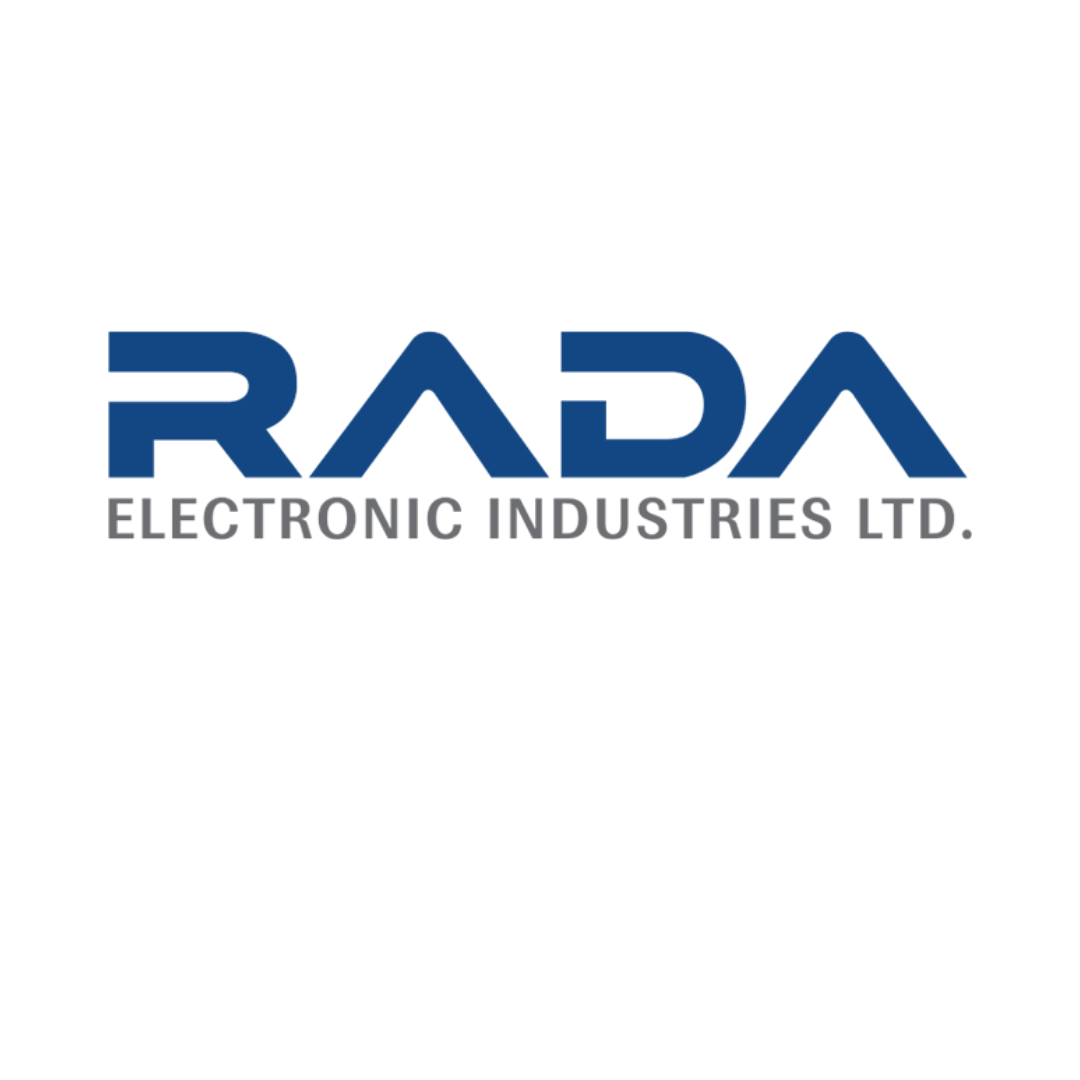 Israeli Defense Company to Open Headquarters in Germantown
RADA Technologies LLC, an aerospace and defense electronics company, is opening headquarters in Germantown, including a research and development and manufacturing operation, Gov. Larry Hogan's Office said in a Tuesday statement.
The company will relocate to a 25,000-square-foot facility on Seneca Meadows Parkway in Montgomery County by the end of this year.
As a result of the expansion, RADA Technologies plans to create 50 full-time jobs over the next two years and a total of 80 new jobs by December 2023, the governor's office said.
RADA Technologies is the American subsidiary of Israel-based RADA Electronic Industries Ltd. RADA creates battlefield radar systems, electronics for military aircraft and sophisticated navigation systems. Last month, the company announced $5 million in orders over the previous two months.
After a founding period in Silver Spring, the company decided to stay in Montgomery County to expand and implement its growth plans in Germantown. RADA will invest nearly $4 million into this expansion project.
To assist with project costs, the Maryland Department of Commerce has approved a $300,000 conditional loan through Advantage Maryland, formerly the Maryland Economic Development Assistance Authority and Fund. Montgomery County also is providing a $50,000 conditional grant in support of the project.
The company is also eligible for state tax credits, including the More Jobs for Marylanders program and the state's Job Creation Tax Credit.
The statement quotes Maryland Commerce Secretary Kelly M. Schulz who says Maryland has 15 of the top 20 aerospace and defense companies.
The Maryland/Israel Development Center (MIDC), a joint program of the Maryland Department of Commerce and Israeli Ministry of Economy that promotes bi-lateral trade and economic development, introduced RADA Technologies to Maryland.