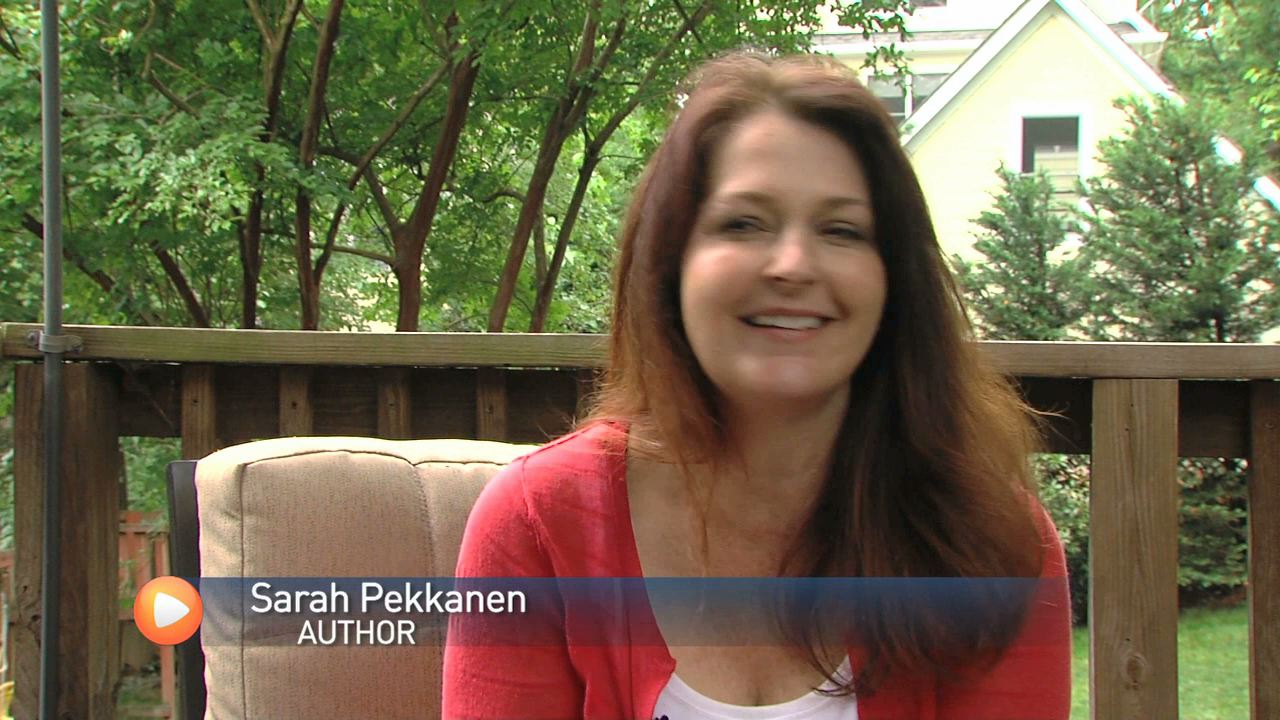 "It Will Be A Blast" (Video)
Author Sarah Pekkanen is presenting her newest book, "These Girls," at the Gaithersburg Book Festival on May 19 where she will be sharing the stage with author Jen Lancaster. In this video clip, we asked Sarah what to expect: take a listen.

You can meet Pekkanen and Lancaster along with Eleanor Brown, author of "The Weird Sisters," who is introducing them when they take the stage at 12:20 p.m. in the Gertrude Stein Mixed Genre tent. The trio will also be signing books from 1:05 – 1:45 p.m.