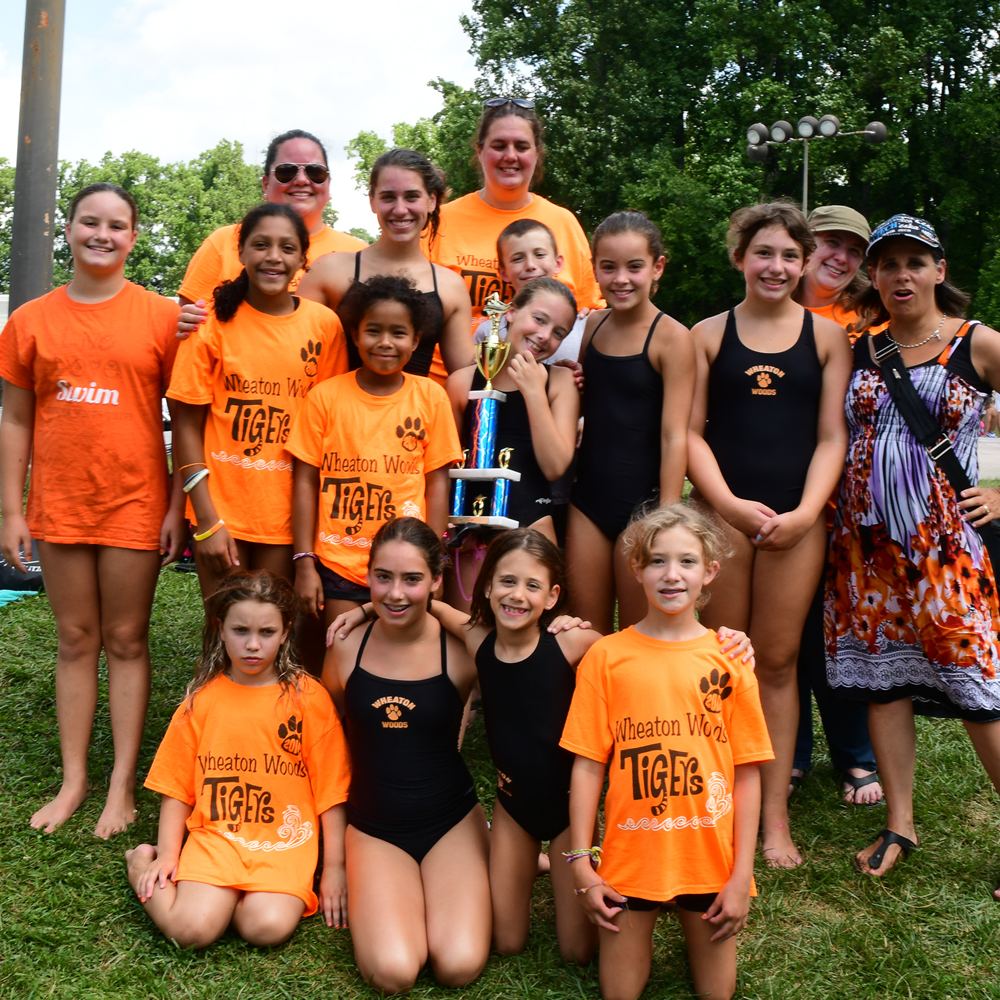 It's All About TEAM and the Trophy (PHOTOS)
MCSL swim season is coming to its end this weekend with the All-Star meets.  It's relays on Saturday and individual strokes on Sunday.  But it is the Saturday event that takes the cake for summer pride and bragging rights around town.  It's all about your swim team and making it to All Stars and then if they swim well – capture a trophy to haul back to the end of season picnic – a sense of community pride.
Forget about the rankings and where, what division, your swim team might end up in after the season as it looks forward to 2017.  It's all about us and that trophy.
So here are a few snaps of the second session lower division MCSL All Star relays that were conducted at the Rockville Swim Center on Saturday.
Kudo's to all who got to All Stars, swam and scored the Trophies.
2016 | Phil Fabrizio | Photoloaf® | for MCM