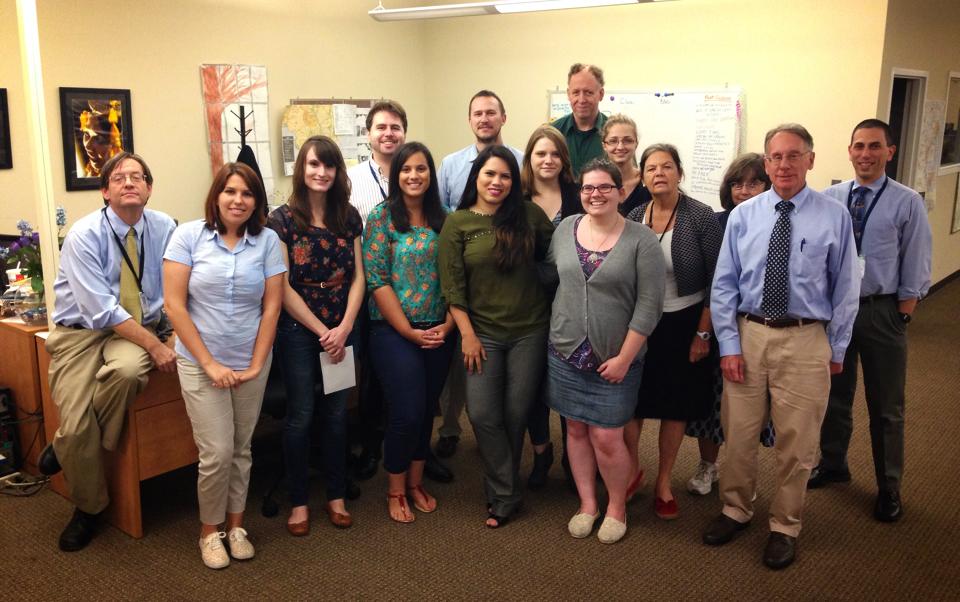 It's Done. We Lost a Watchdog
It's been a week. It's done. We lost a watchdog.
The Gazette Newspapers closed, and 69 employees lost their jobs. You probably read that somewhere, and it is not news at this point. What you may not know is how much that newsroom meant to a lot of people.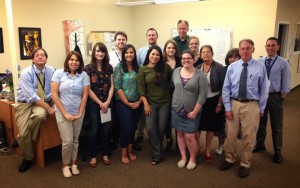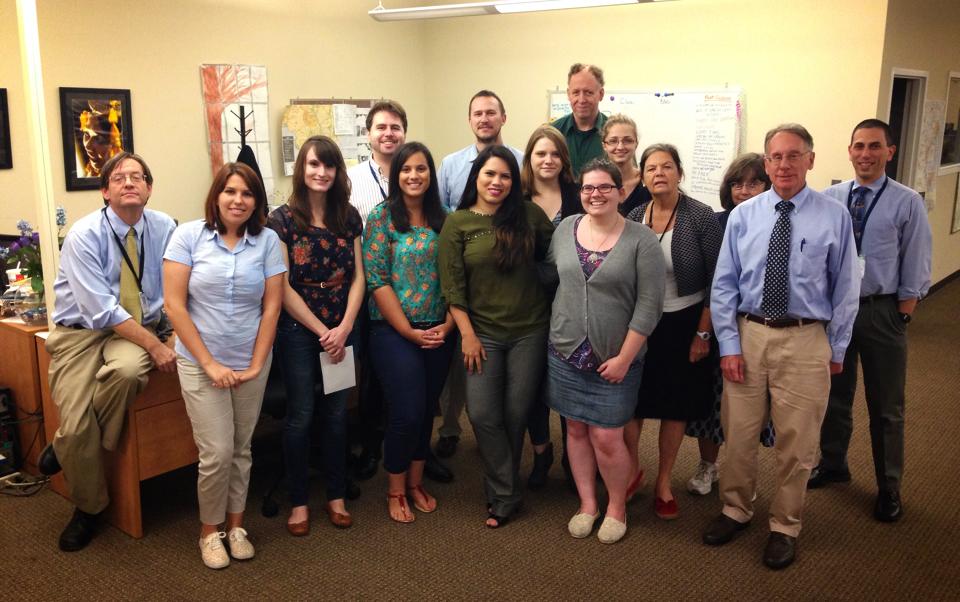 I had the honor to work with the best in business, and I will say it again: the best in business. I was the Silver Spring/Burtonsville general assignment reporter at the Gazette, and I covered a little of everything.
Andrew Schotz, former editor and Region 2 director of the Society of Professional Journalists, has the highest ethical standards I have even seen. I am so honored to have learned from him. Schotz has no idea, but he was more of a teacher than a supervisor.
There is also Douglas Tallman, a former Gazette senior editor, who would shorten a lead in minutes. Then send it back so you could take a look. I would read my story and think "Why did I not think of that?" Reporters in the newsroom used to comment "how great of a reporter Doug was when covering the state."
"People still talk about Doug in Annapolis," I remember someone saying in one of the many conversations we had.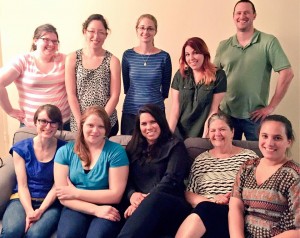 Then there's Krista Brick, also a former editor of the Gazette and MyMCMedia's multimedia reporter. As an editor, Krista is firm; knows where to send you, and what is the story. As a mentor- not sure if she knows I consider her a mentor- she is the most caring person, but she is honest with you; there's no "sugarcoating."
I also can't forget Kate, Ryan, Lindsay, Sam, Sylvia, Peggy, Elizabeth, Jenn, Kevin, Kirsty, and so many others. These reporters helped me endless times, and I can't thank them enough for all they have done.
They made me a better reporter, and I know I have made friends for life. It's a shame we lost them as watchdogs.