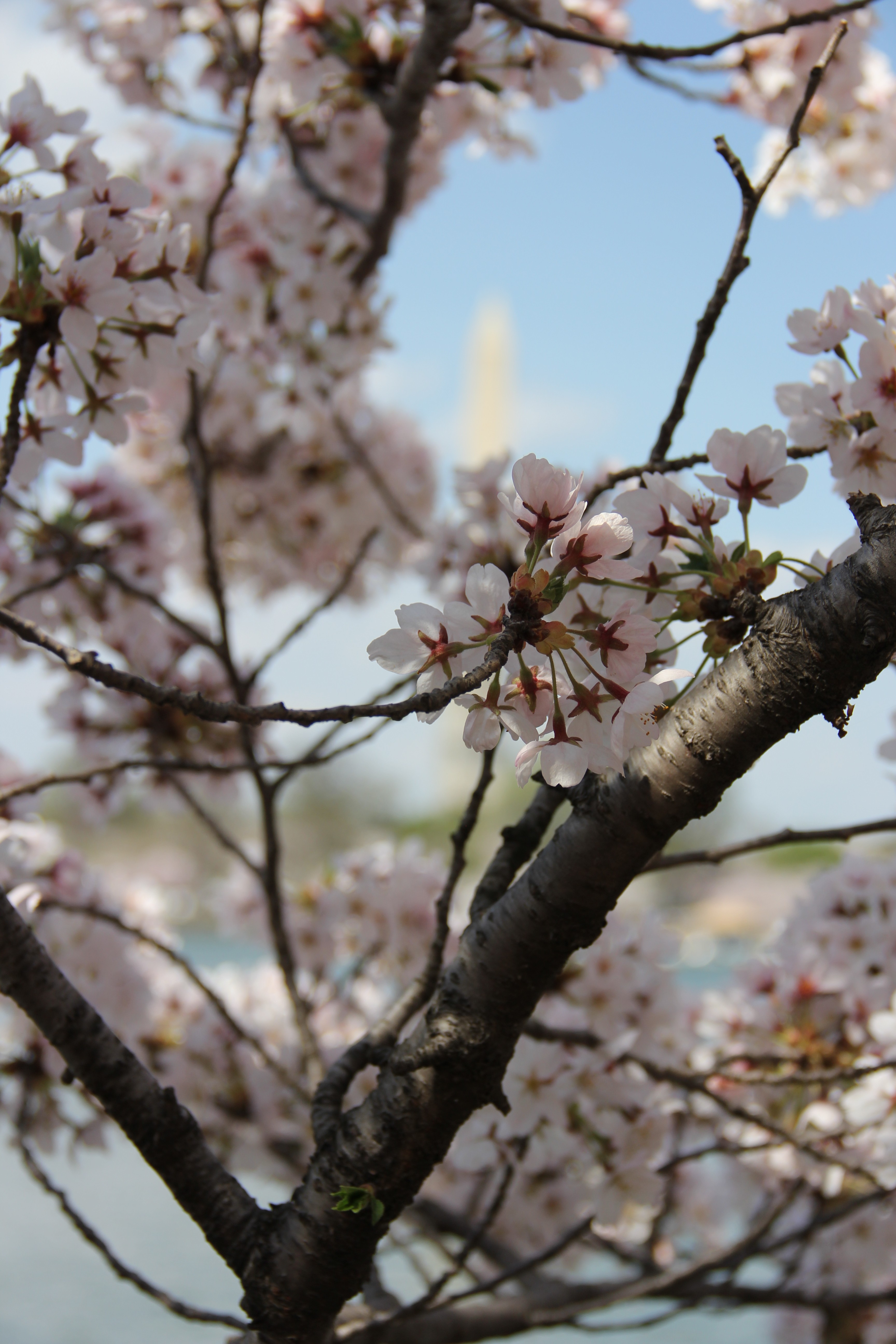 It's That Time of Year Again
Cherry Blossom fever is about to spring into full bloom. This is a photographer's, and anyone who loves the great outdoors, dream come true. I enjoy all the pomp and circumstance that surrounds the Cherry Blossom festivities. This year the festival events will take place March 18 through April 17. Events scheduled include an opening ceremony, family day, fireworks, street festivals and a host of other activities. If you haven't experienced the Nation's Capital Cherry Blossom Festival, add it to your to-do-list and join us for several weeks of limitless entertainment.
For additional information and a calendar of events, click on the link below.
http://www.nationalcherryblossomfestival.org/
Photographs by J Francis Cooper