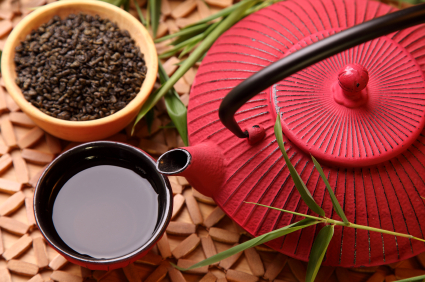 Japan Fair at Bauer Drive Recreation Center
Montgomery County Recreation and Sakura Educational Exchange USA will co-host a student-presented "Japan Fair" on Saturday, March 22, from 1 to 5 p.m. at the Bauer Drive Community Recreation Center, 14625 Bauer Drive, Rockville.
This wonderful event provides an opportunity to experience the richness of the Japanese culture and traditions. The free annual event is presented by students from Yokohama Hayato High School in Yokohama, Japan who will demonstrate and teach various Japanese arts, games and customs. Adults and children will be able to observe an informal Japanese Tea Ceremony and listen to Japanese songs. There will be a martial arts demonstration and traditional Japanese dances. Visitors will also learn how to create origami and calligraphy, play Japanese games and see Anime/Manga (Japanese cartoons). Free admission and Free parking.
For more information, call Alex Taylor at 240.777.6922.
Para más información llame a Alex Taylor al 240.777.6922.