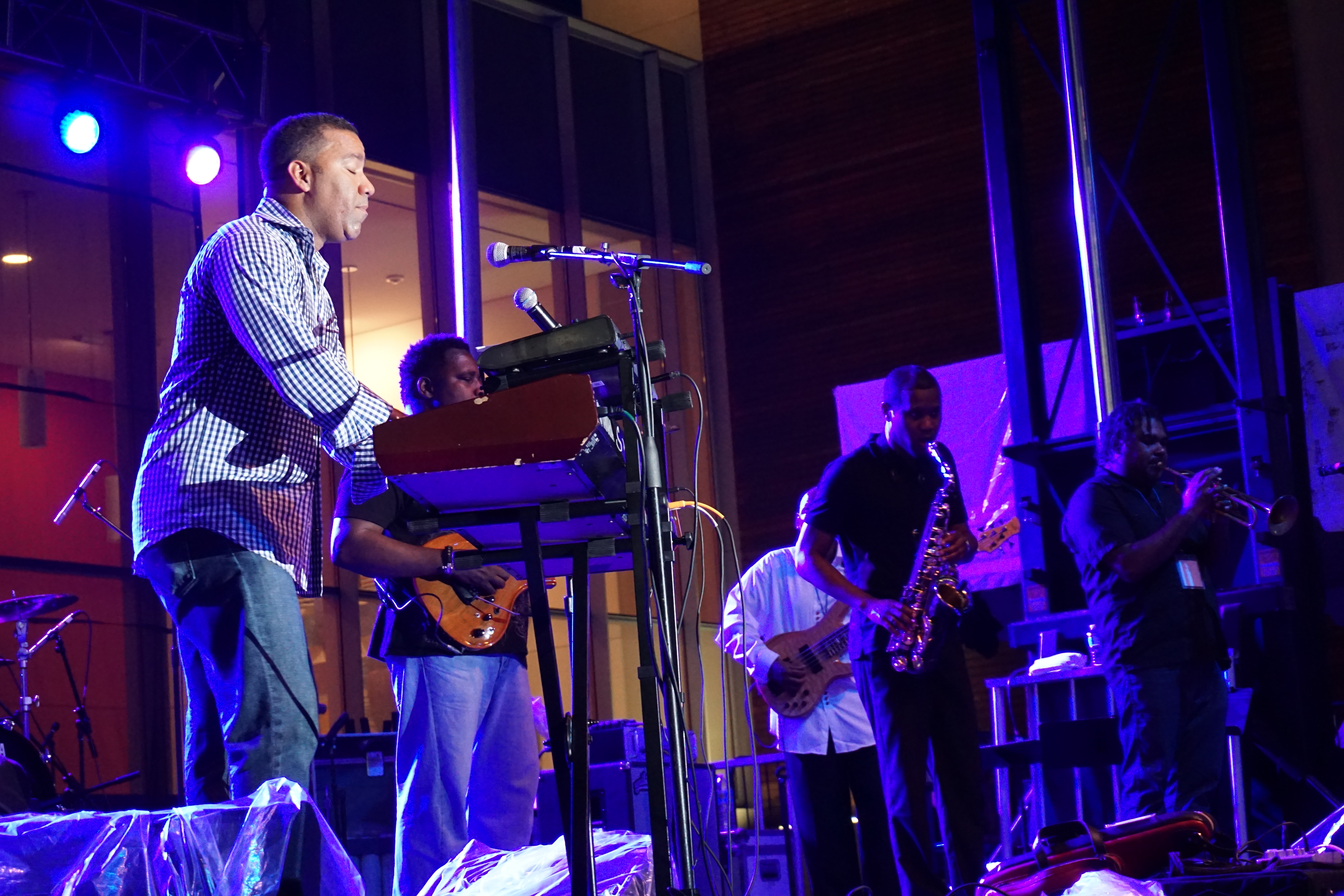 Jazz Festival Attracts Thousands to Downtown Silver Spring (PHOTOS)
The 12th Annual Silver Spring Jazz Festival took place Saturday, September 12 at Veterans Plaza despite the rainy weather. Al Chez and the Brothers of Funk Big Band headlined the free festival sponsored by Montgomery County Recreation.
Also featured was local favorite Marcus Johnson performing smooth jazz with The Urban Jam Band.
Scenes from the festival:
Related: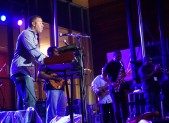 The 12th Annual Silver Spring Jazz Festival took place Saturday, September 12 at Veterans Plaza despite the rainy weather. Al Chez and the Brothers of Funk Big Band headlined the free festival sponsored by Montgomery County Recreation. Also featured was local favorite Marcus Johnson performing smooth jazz with The Urban Jam Band. Scenes from the […]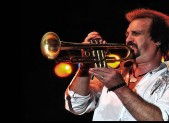 Al Chez and the Brothers of Funk Big Band is slated to headline the Silver Spring Jazz Festival on Saturday, September 12, from 3 to 10 p.m. at Veterans Plaza at the Silver Spring Civic Building. Each year, the festival has presented a mix of many jazz genres, including straight ahead, smooth, Latin and other […]