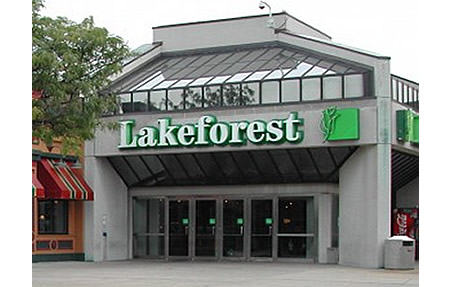 JC Penney and Starbucks at Lakeforest Mall to Close
Gaithersburg Mayor, Jud Ashman, gives MCM an update on the status of Lakeforest Mall. Officials say the JC Penney and Starbucks located there will be closing. Ashman says the decline at Lakeforest Mall is due to the evolution of malls and the increase in online shopping.
Please watch the video for more details.