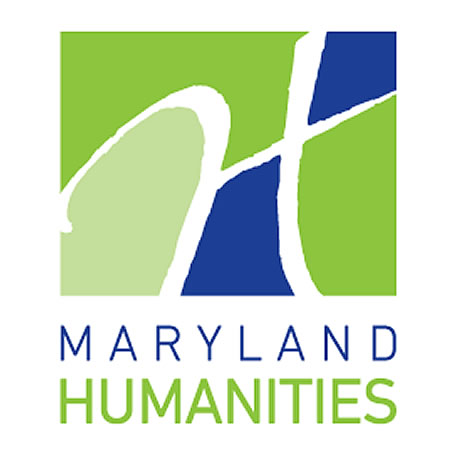 Jennifer Shea Joins Maryland Humanities Board of Directors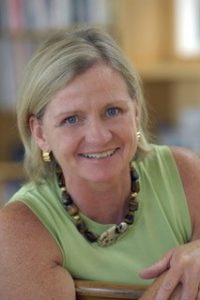 Jennifer Shea of Montgomery County was recently appointed to the Board of Directors of Maryland Humanities.  Shea joins four other new members, including Dr. Scott Casper, Howard County; Rian Hargrave, Baltimore City; Dr. Tahira Mahdi, Baltimore County; and Jeanne Pirtle, St. Mary's County.
Maryland Humanities is a statewide, nonprofit organization that creates and supports educational experiences in the humanities. Their mission is to inspire lifelong learning and encourage the exchange of ideas openly. Maryland Humanities' One Maryland One Book program brings together diverse people in communities across the state through the shared experiences of reading the same book.
"Our new Board members offer a rich set of skills and experiences that will be sure to propel the public humanities in Maryland forward," says Phoebe Stein, Maryland Humanities Executive Director. "We're very fortunate that they've chosen to accompany us on our journey to provide lifelong learning to Marylanders."
Jennifer Shea is a writer and strategist for the Herson Group, Ltd, where she designs and implements communication and development strategies for educational and other non-profit institutions. Previously, Shea worked at Cornell University in a variety of roles; beginning as Director of Undergraduate Studies and Lecturer in the Department of Theatre Arts and concluding as Director of Corporate and Foundation Relations for the College of Engineering. She directed the Tilghman Watermen's Museum's oral history project, conducting more than 70 interviews with local residents and creating eight documentaries about the history and heritage of Tilghman Island. The documentaries have been screened on Maryland Public Television and other PBS stations.
In addition to the five new members, the Board of Directors includes: Cynthia Raposo (Chair), Montgomery County; Keith Stone (Vice Chair), Baltimore City; Silvia Golombek (Secretary), Baltimore County; The Honorable Ronald (Pete) Lesher, Jr. (Government Liaison), Talbot County; Allyson Black, Anne Arundel County; Elizabeth (Liz) Cannon, Frederick County; James (Jim) Cornelsen, Charles County; Mary Kay Finan, Allegany County; Mary Hastler, Harford County; Mark Irwin, Montgomery County; Julia (Julie) Madden, Howard County; Tiffany McGhee, Baltimore County; Heather Mitchell, Howard County; Maarten Pereboom, Wicomico County; Gale Rasin, Kent County; Thomas (Tom) Riford, Washington County; Nancy Rogers, Montgomery County; The Honorable Stephen (Steve) Sfekas, Baltimore City; and Guffrie Smith, Calvert County.