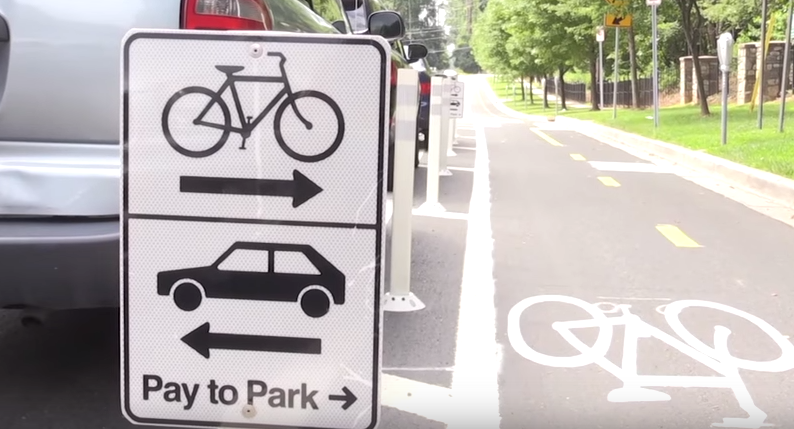 Jennifer Toole Headlines Planning Department's Speakers Series, Her Topic is Cycling (VIDEO)
Jennifer Toole headlined the Planning Department's Winter Speaker Series this month. Bridget Schwiesow has a recap.
The next Speaker Series event takes place on Wednesday, March 16 at 6 p.m. at the Planning Department's auditorium, 8787 Georgia Avenue, in Silver Spring. Transportation planner Jeffrey Tumlin, principal and director of strategy for San Francisco-based Nelson/Nygaard, will discuss new ways of measuring transportation performance to reduce traffic congestion and make it easier to walk, bike or take transit.