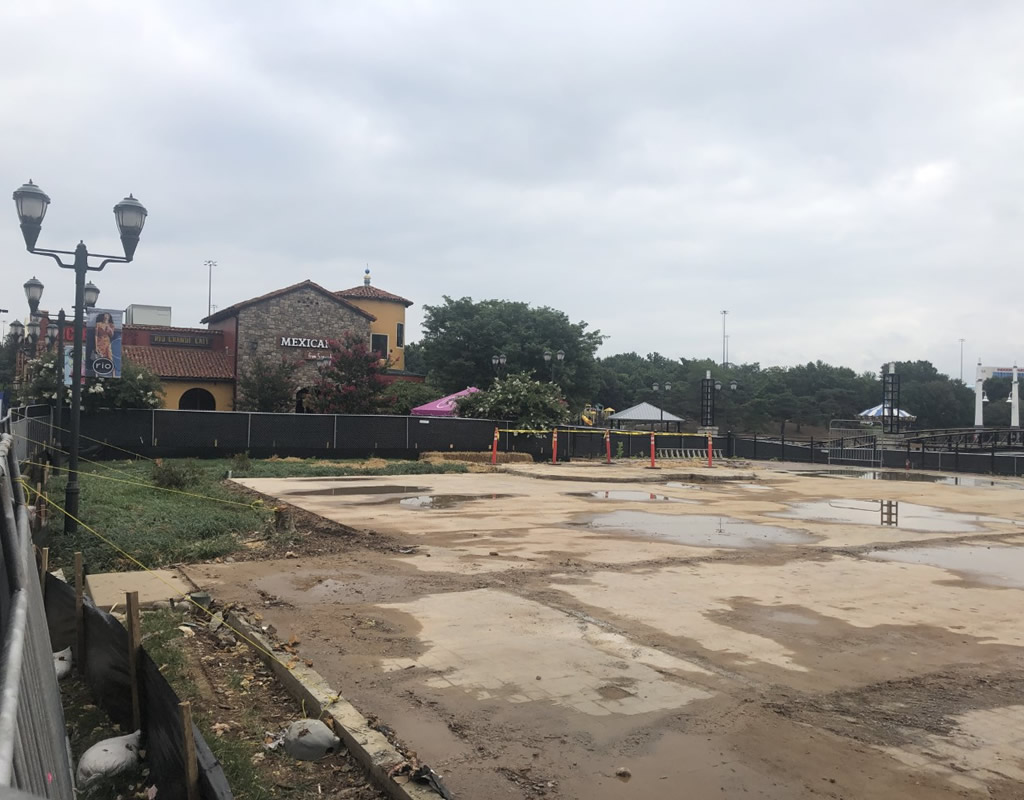 Joe's Crab Shack in Rio to be Replaced by True Food Kitchen
Years ago, Joe's Crab Shack at the Rio Washingtonian Center in Gaithersburg was the place to be with a good food, fun atmosphere and a scenic location overlooking the popular lake. But like so many others, Joe's became the latest in a long list of casualties in the ultra competitive and ever-changing restaurant world.
True Food Kitchen, a healthy, chef-driven, seasonal food restaurant chain founded by renowned physician and doctor of integrative medicine Dr. Andrew Weil, will take the place of Joe's, located right next to the Rio Grande Cafe. It's expected to open sometime next year. True Food Kitchen has another location that's already open at 7100 Wisconsin Avenue in Bethesda.