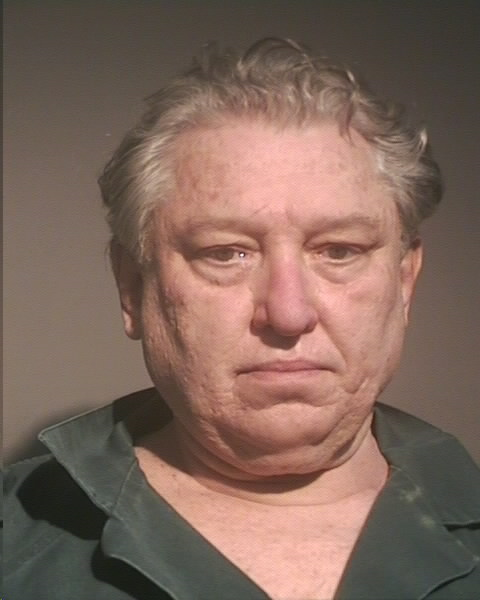 John Lutz Sentenced to Life without Possibility of Parole for Murder that Occurred Over 14 Years Ago (VIDEO)
At the Montgomery County Circuit Courthouse today, Judge Ronald Rubin sentenced 78-year-old John Lutz to a life sentence without the possibility of parole for the murder of 23-year-old Nicole Castro, a social worker who was killed over 14 years ago, in March of 2002, in Silver Spring.
"Judge Rubin got it right," said State's Attorney John McCarthy, who held a news conference following the Jan. 13th sentencing hearing. He was joined by the victim's family.
Watch the news conference, below: